We Understand Background Checks In Gaming
Bring simplicity and speed to your hiring.
Hire the right candidate.
Looking for dealers, housekeepers, slot attendants, or hotel front desk staff? Let's reduce your insider risk and conduct background checks.
Challenges: As the legalization of gambling-related activities continues to spread and the "experience economy" expands, your HR teams are pushing hard to attract, recruit, hire, and retain talent for a wide range of gaming and gambling positions. It's not hard to find a vendor for background checks. What's much harder is gaining assurance that the vendor's solutions are fast, accurate, compliant, and affordable—and that you can also count on on-demand, in-house customer service, and highly integrated workflow.
Experience: We bring extensive knowledge of loss prevention best practices combined with our market-leading background check technology and capabilities to offer specialized gaming solutions that help you reduce theft and turnover with comprehensive screening.
Outcomes: Our gaming and gambling clients stay with us for years. Several have entrusted us with their background checks for more than a decade. Why? We save them time—with simplicity, speed, and customized solutions. They get help precisely when they need it—from our in-house customer service team, always standing by. And they know they're in safe hands because we're accredited by the Professional Background Screening Association and regulated by the Background Screening Credentialing Council.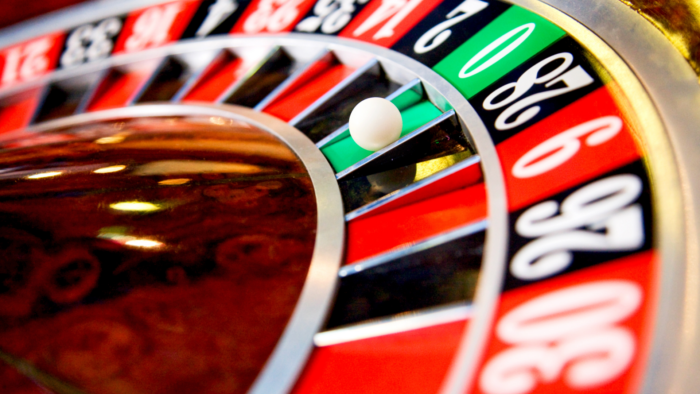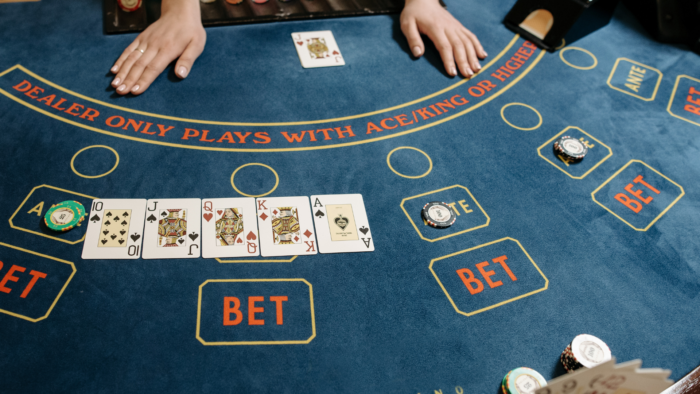 Our approach to background checks for gaming clients
We have a rich and extensive understanding of all background screening requirements in the gaming industry. Our mobile solutions dramatically increase speed-to-hire by using SwiftHire. Our advanced automation workflow ensures you get results quickly. 
We are accredited by the PBSA for our commitment to excellence in information security, compliance, client education, researcher and data standards, verification, and business practices.

Save Time On Hiring
Speed hiring and attract a wider audience of candidates with easy, mobile-enabled screening.

Keep Your Retail Space Secure
Better protect your customers, your workplace, and your retail brand.

Hire the Best Candidates
Simplify the process with pre-configured, industry packages and drug testing.
Make your job easier with our services
We provide adjudicators and accuracy while automating the simple and being hands-on with the complex.
On-Boarding
Create a better applicant experience with a smart, seamless hiring process fueled by a custom branded
web portal.
Request a Demo
Learn more about our services and our focus on accurate results—and receive guidance backed by superior experience.