We understand your unique hiring requirements: Education
Create a safer campus.
Comprehensive background checks are critical to controlling risk levels and protecting everyone on campus.
Schools are hotbeds of activity with students, faculty members, administrators, support staff and contractors constantly coming and going.
At S2Verify, we use our deep understanding of this industry and long-term experience with school systems of all kinds and sizes across the country to help you provide a safe learning environment and protect everyone on campus from physical harm. Improve ease and buying power by consolidating all screening—including contractor screening and drug testing—under one provider.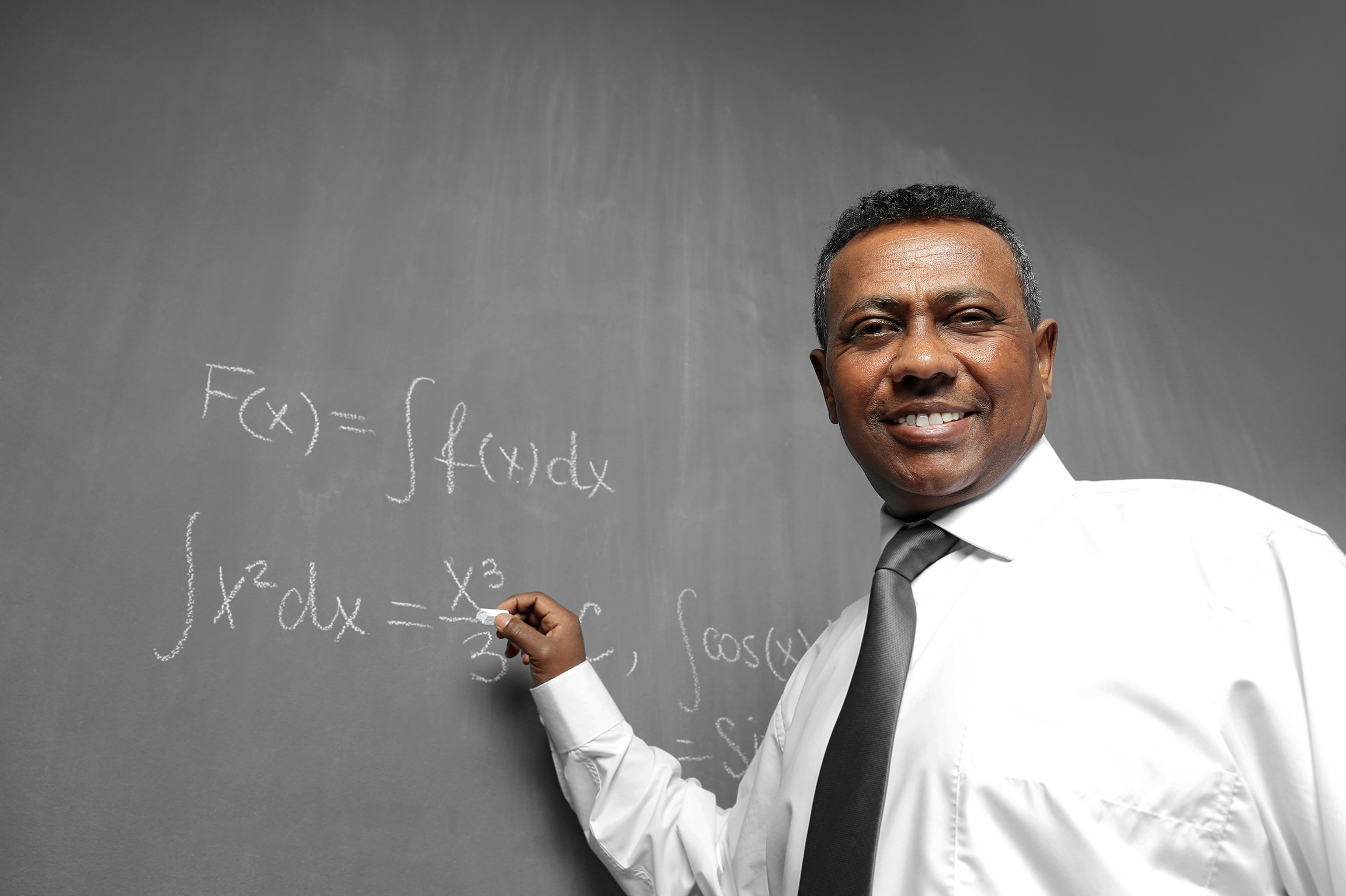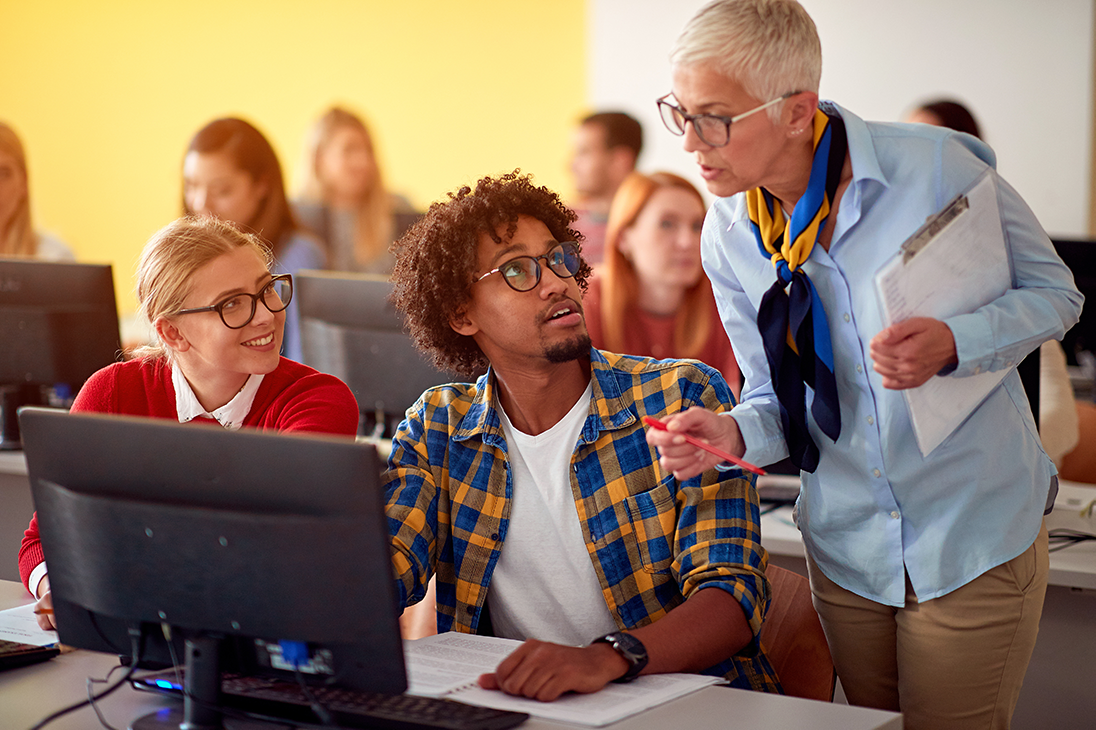 Our approach to screening services
S2Verify can assist in creating a better applicant experience with a seamless hiring process fueled by a custom-branded web portal. We provide built-in administrative tools to quickly automate quality assurance, report management, compliance, & integrations.
S2Verify is accredited by the PBSA for our commitment to excellence in information security, compliance, client education, researcher & data standards, verification services, and our business practices.

Save Time On Hiring
Efficiently screen employees using pre-set packages for faculty, administrators, and support staff.

Keep Your Campus Secure
Fulfill compliance requirements with integrated fingerprinting services.

Hire the Best Candidates
Easily screen and hire top faculty from around the world with international screening capabilities.
Make your job easier with our services
We provide adjudicators & accuracy; S2Verify automates the simple, and we're hands-on with the complex.
On-Boarding
Create a better applicant experience with a smart, seamless hiring process fueled by a custom branded
web portal.
Request a Demo
Learn more about our services and our focus on accurate results—and receive guidance backed by superior experience.