We understand your unique hiring requirements: Oil & Gas
Easily screen contractors.
Contractors comprise a significant portion of the Oil and Gas industry workforce.
Owners and operators need specialized screening tools that seamlessly vet multiple levels of workers to enable secure gate access and placement of workers in hyper-sensitive roles and environments.
S2Verify is a trusted partner who fully understands the high-stakes environment you manage, where one wrong hire can put your entire business and workforce at risk. Let us apply our extensive experience to help you preserve time, money and resources with contractor self-screen and self-pay options. Efficiently screen contractors using a single online platform for all required background checks, including ID authentication, MVRs, drug testing and more.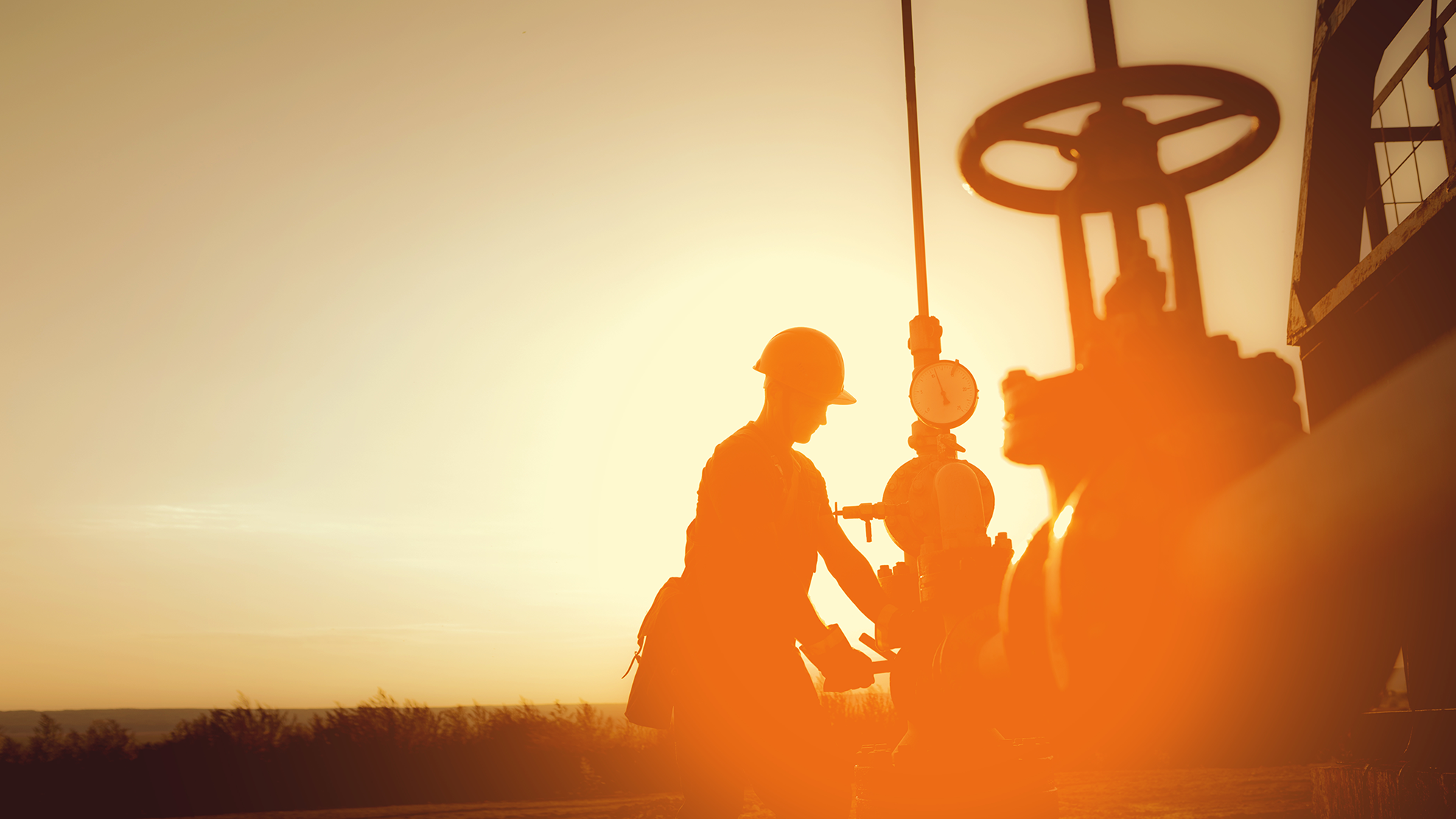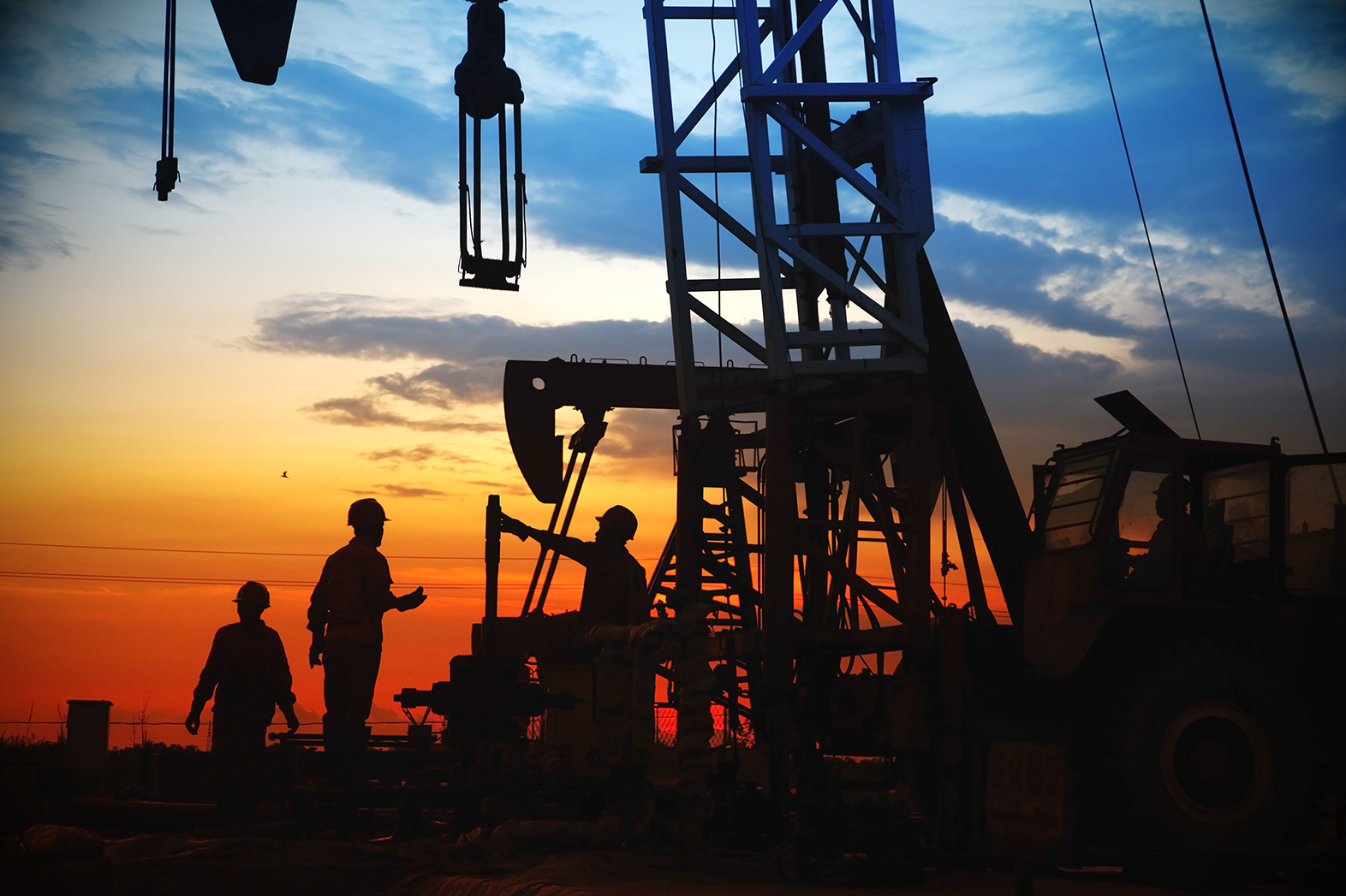 Our approach to screening services
We provide quick, simple, and secure user access. Our system can simultaneously support hundreds of host owner/operators and thousands of supporting contractor companies. The S2Verify portal enables a client to aggregate, manage and audit critical personnel information.
S2Verify is accredited by the PBSA for our commitment to excellence in information security, compliance, client education, researcher & data standards, verification services and our business practices.

Save Time On Hiring
Efficiently aggregate, manage and audit critical personnel information.

Keep Your Environment Secure
Create a safe, secure worksite that better protects workers and larger community.

Hire the Best Contractors
Fulfill compliance with all state and federal screening and hiring requirements.
Make your job easier with our services
We provide adjudicators & accuracy; S2Verify automates the simple, and we're hands-on with the complex.
On-Boarding
Create a better applicant experience with a smart, seamless hiring process fueled by a custom branded
web portal.
Request a Demo
Learn more about our services and our focus on accurate results—and receive guidance backed by superior experience.