Criminal Background Check
Make your job easier with our automated hiring tools and solutions.
Simplify Your Process
At S2Verify, we spend time upfront configuring your system to fit both your hiring process and your employment screening needs, including criminal background checks. By automating many manual hiring and background screening tasks, we accelerate and simplify your hiring process.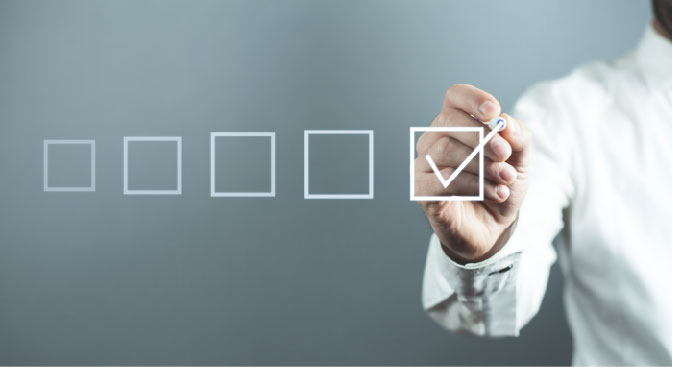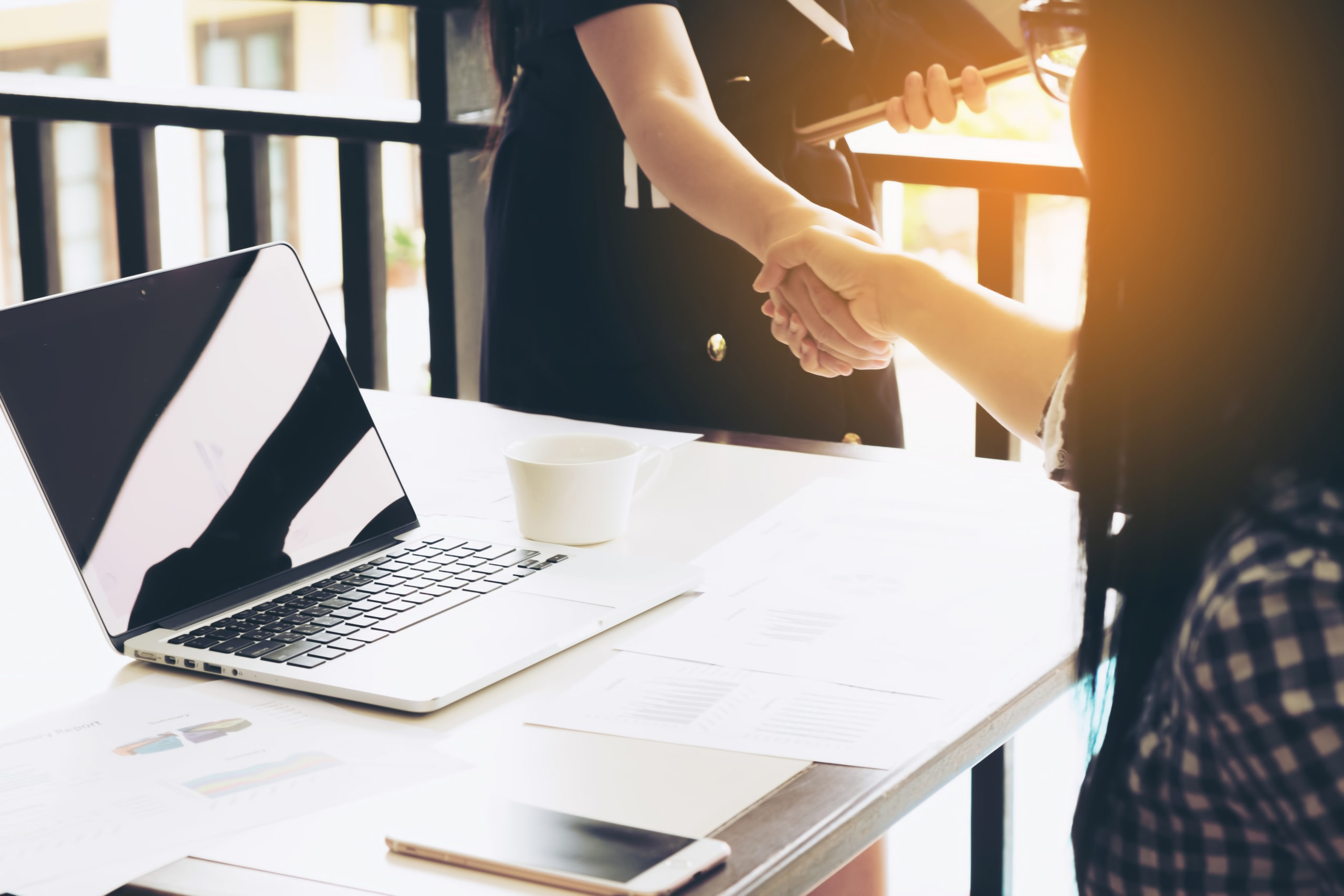 Our approach to screening services
For your criminal background check needs, access more than 4,100 government sources online with reliable results using our hybrid process that includes both automated record extraction and human oversight.
Save 2X on Hiring
S2Verify has proven technology, proven results, and we simply make the hiring experience better for you, your applicant, and your company.
Keep Your Company Secure
S2Verify has a full suite of products and services to fit any client's needs; from Fortune 500 to small businesses.
Hire the Best Candidates
Every company has unique needs for hiring and maintaining a top level of talent.  At S2Verify, our technology is so flexible, we can build a solution that fits your needs while maintaining a high level of quality and superior turn-around time. 
Past Address History / Social Security Number Trace
This search is used to provide an applicant's previous address history as well as potential aliases.
Public record searches may also verify aspects of the Social Security Number, like the state of issue and date range of issue.
This search is not a Social Security Number verification.
National Criminal Background Check and File Search
This search instantly gathers data from local, state, and federal repositories comprised of 500 million+ records.
The Sex Offender Registry and government watch lists are included with this search.
S2Verify's adjudication staff reviews every hit for accuracy as required by the Fair Credit Reporting Act.
The National Criminal Search is an effective start, but it is not a comprehensive criminal background check of every jurisdiction in the United States.
S2Verify recommends using this search in conjunction with county or statewide searches.
Sex Offender Criminal Background Check
This search gathers data from all public registries and many tribal registries.
S2Verify recommends this search because it is not included in the National Criminal File Search. This search may provide more inclusive data because, despite requirements, not all sex offenders register with a new state.
Government Watch and Debarment Lists
This screening searches lists of individuals or companies associated with terrorist activity.
The screening includes the following lists: denied, debarred, sanctioned, most wanted, fugitive, Office of Foreign Assets Control (OFAC), the Food & Drug Administration (FDA) Debarment List, and the Office of Inspector General (OIG) Exclusion list.
County Criminal / Other Public Records Search
County Criminal reports contain information regarding felony and misdemeanor convictions, arrests, and/or pending cases.
S2Verify has county level access to all district and circuit courts in the United States.
Our researchers use online access, robotic extraction, and runners to obtain physical courthouse documents.
Completed reports typically include offense date, nature of offense, sentencing date, disposition, and status.
Statewide Criminal / Other Public Records Search
This screening searches for states that provide online access to conviction records.
The purpose of this screening is to identify records in one or more county within a state.
Not all state records are comprehensive, and S2Verify can assist.
Federal Criminal / Other Public Records Search
Federal violations usually do not appear in county, state, or national criminal checks.
Crimes prosecuted federally include kidnapping, drug trafficking, bank robbery, embezzlement, counterfeiting, and other "white collar" crimes. Crimes involving the crossing of state borders are also included.
The report typically includes offense date, nature of offense, sentencing date, disposition, and status.
Driving Records Search / Motor Vehicle Record (MVR)
This search is necessary for all applicants that will operate a motor vehicle, including a company car or forklift.
The search provides the record history within the state of the applicant's driver's license.
Depending on the state, the average history available is three to seven years. (Court fees may apply.)
Verifying an applicant's previous work history is essential for the screening process.
References are checked via electronic verification resources. When these resources are not available, S2Verify will contact the applicant's previous employer.
S2Verify works with each client to develop legally approved scripts for the calls and establish specific service levels regarding call attempts and timeframes.
Turnaround depends on the ability to reach the correct contact at each workplace.
This screening can validate a degree or GED earned from an accredited institution.
Further information on accreditation may be viewed at the U.S. Department of Education website.
S2Verify will access electronic verification resources or contact institutions to confirm dates of attendance and degree earned.
S2Verify works with each client to develop legally approved scripts for the calls and establish specific service levels regarding call attempts and timeframes.
Turnaround depends on the ability to reach the correct contact at each institution.
Credit Report
Credit checks are obtained from a credit reporting agency for employment purposes.

Available drug screens include a 5-panel and an expanded panel via urine, hair, and/or blood.
Applicants are contacted by email to schedule a drug screen. Information provided to the applicant includes convenient locations and a registration number. Applicants have access to more than 10,000 collection sites.
All laboratories are SAMHSA-certified and all results are cleared by a Medical Review Officer.
Results are typically available in 48 hours; positive results require more time.
Request a Demo
Learn more about our services and our focus on accurate results—and receive guidance backed by superior experience.