Food and Beverage
Hire faster with mobile.
Hire the right candidate.
The food and beverage background screening process must be fast, comprehensive, and candidate friendly.
Employee risk in the high-touch, high-churn food and beverage industry is unique, driven in part by high turnover and a high propensity for theft.
S2Verify brings extensive knowledge of loss prevention best practices combined with our market-leading background check technology and capabilities to offer specialized food and beverage solutions that help you reduce theft and turnover with comprehensive screening.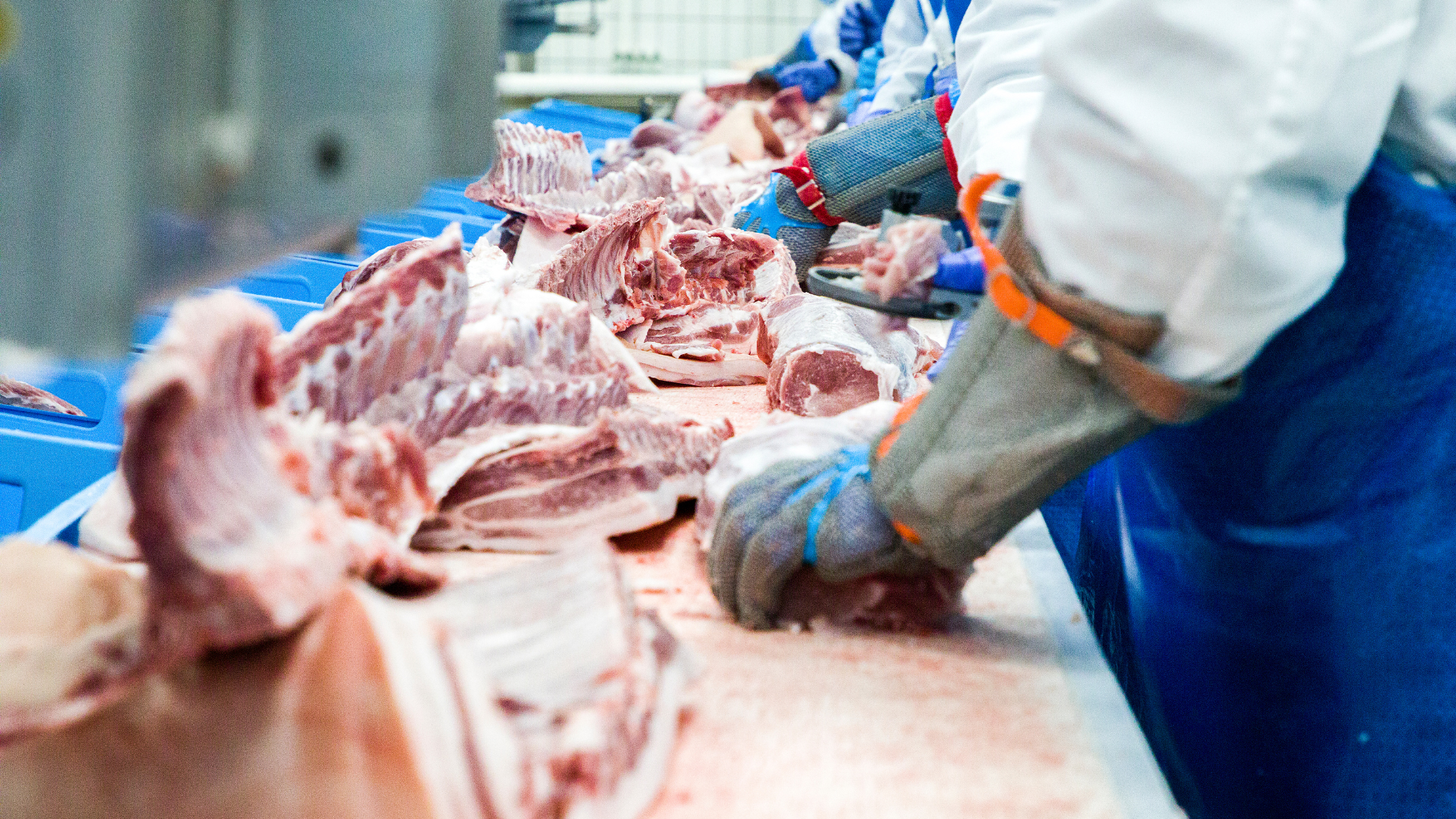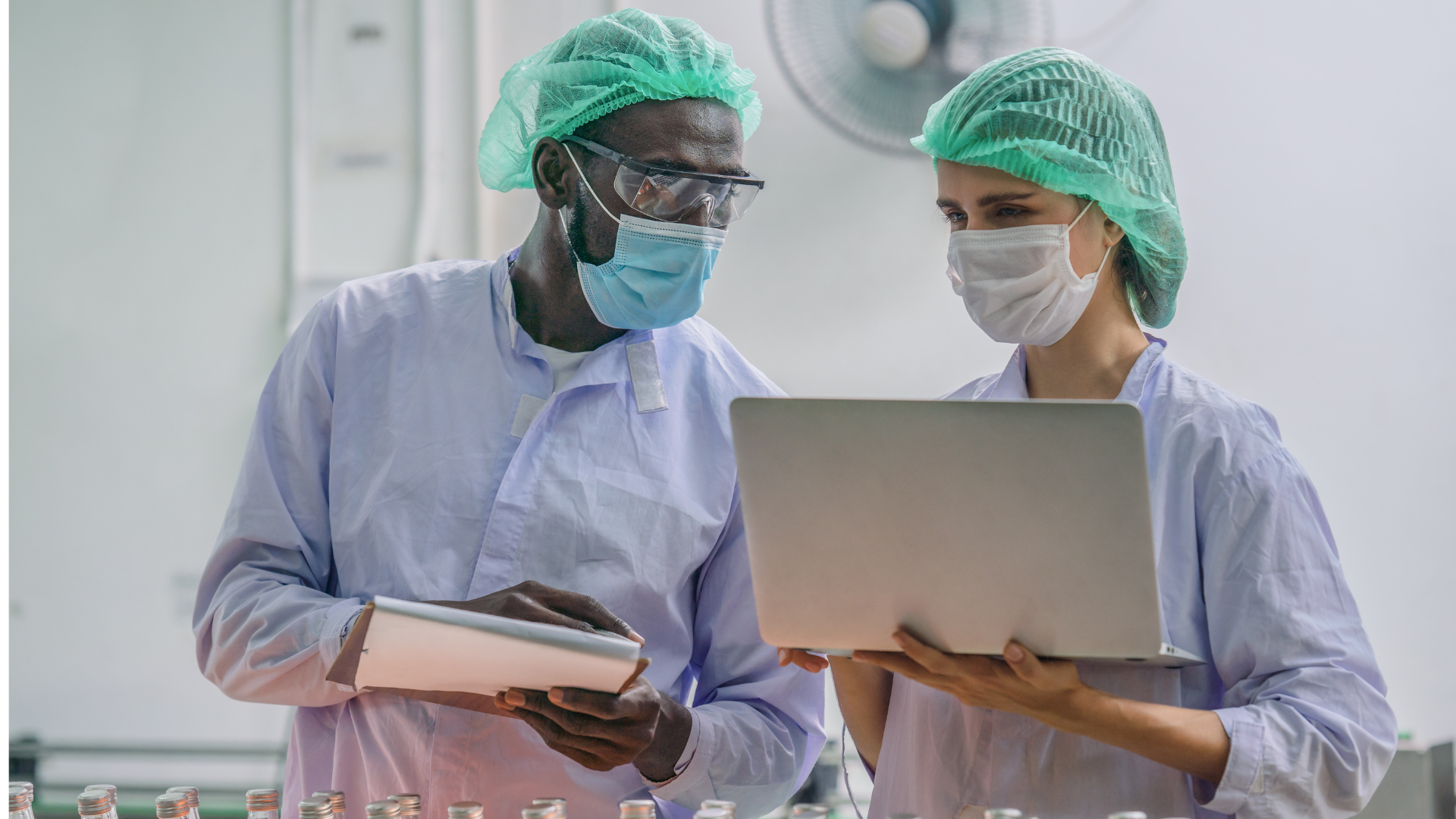 Our approach to screening services
S2Verify also understands the requirement of speed to hire in the food and beverage industry. We offer mobile solutions that can dramatically increase speed-to-hire by using the mobile recruiting capabilities from Swifthire. This puts the application in the candidate's hands. Our advanced automation workflow allows you to quickly get results and apply quality assurance. Most applicants use mobile devices to search for jobs, fill out applications and complete much of the hiring process. Having a strong mobile solution means you stay front and center in the process.
S2Verify is accredited by the PBSA for our commitment to excellence in information security, compliance, client education, researcher & data standards, verification services, and our business practices.

Save Time On Hiring
Speed hiring and attract a wider audience of candidates with easy, mobile-enabled screening.

Keep Your Retail Space Secure
Better protect your customers, your workplace, and your retail brand.

Hire the Best Candidates
Simplify the process with pre-configured, industry packages and drug testing.
Make your job easier with our services
We provide adjudicators & accuracy; S2Verify automates the simple, and we're hands-on with the complex.
On-Boarding
Create a better applicant experience with a smart, seamless hiring process fueled by a custom branded
web portal.
Request a Demo
Learn more about our services and our focus on accurate results—and receive guidance backed by superior experience.