S2Verify Cares
"Give Thanks Always!" – Jim Zimbardi, President of S2Verify
Our History
S2Verify combines more than 20 years of experience in the human resources field and managing the largest employment screening company in the world ‐ with over 25 years of experience in corporate security and law enforcement, which includes designing and implementing security strategies for U.S. presidents and world leaders as well as high‐profile events of national significance and protecting the integrity of America's financial infrastructure.
Bill C. Whitford, an employment industry pioneer, Arnette Heintze, one of this country's leading corporate security specialists and former U.S. Secret Service agent, and Jim Zimbardi, a rare powerhouse with extensive experience in the development of complex, data‐driven solutions, have done just that with S2Verify.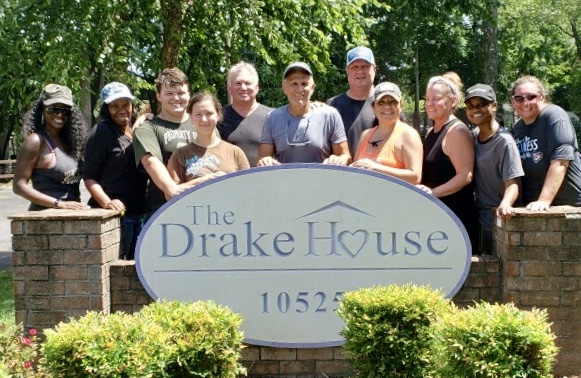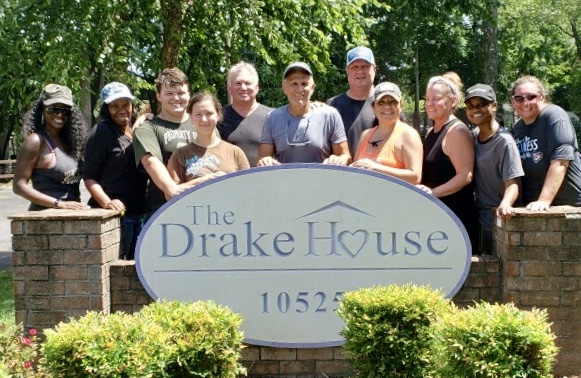 Our Mission
The team at S2Verify strives to invest in opportunities to express gratitude and give back to our communities. We look forward to giving our time, talents, and energy through many different avenues. Our team proudly gives our all to each opportunity we serve. S2Verify has a passion to give back; S2Verify Cares!
My Sister's House
S2Verify was proud to sponsor and serve breakfast at My Sister's House! My Sister's House seeks to meet the basic needs and provide customized care to every woman and child that walks in their door. We are looking forward to our next opportunity to work with The Atlanta Mission! My Sister's House is an overnight homeless shelter that accommodates both women and children. Any woman or mother experiencing homelessness in or around the Atlanta area has help available to them at My Sister's House.
The Drake House
In keeping with S2Verify tradition, we support The Drake House. This nonprofit organization provides support and solutions for the homeless women and children of North Fulton County.
The Atlanta Mission
S2Verify supports the Atlanta Mission each year through the Annual Thanksgiving Meal. Our team looks forward to continuing the tradition and supporting hundreds of people each year. Since its 1938 beginnings, this Christian nonprofit ministry has grown from a small soup kitchen to a multi-facility organization serving Metro Atlanta's large homeless population. Today, Atlanta Mission provides emergency shelter, rehab and recovery services, vocational training, services, and transitional housing. Atlanta Mission serves more than 1,000 homeless men, women, and children every day.
The Atlanta Day Shelter
The S2Verify team serves lunch to the women & children at The Atlanta Day Shelter. The Atlanta Day Shelter for Women and Children provides immediate care to meet the basic needs of women and children experiencing homelessness in Atlanta. 
Request a Demo
Learn more about our services and our focus on accurate results—and receive guidance backed by superior experience.