We understand your unique hiring requirements: Healthcare
Hire top healthcare talent.
Few industries are as complex as Healthcare, with payers and providers having different background screening needs and compliance concerns.
Yet, both want to provide a safe, compliant workplace and optimize patient outcomes—from medical treatment to insurance coverage, payments and more.
At S2Verify, we understand the many intricacies and immense responsibility of performing Healthcare background checks. We use our deep expertise and vast resources to help you streamline the entire background screening process—including drug testing and international searches—under one program, with one qualified provider.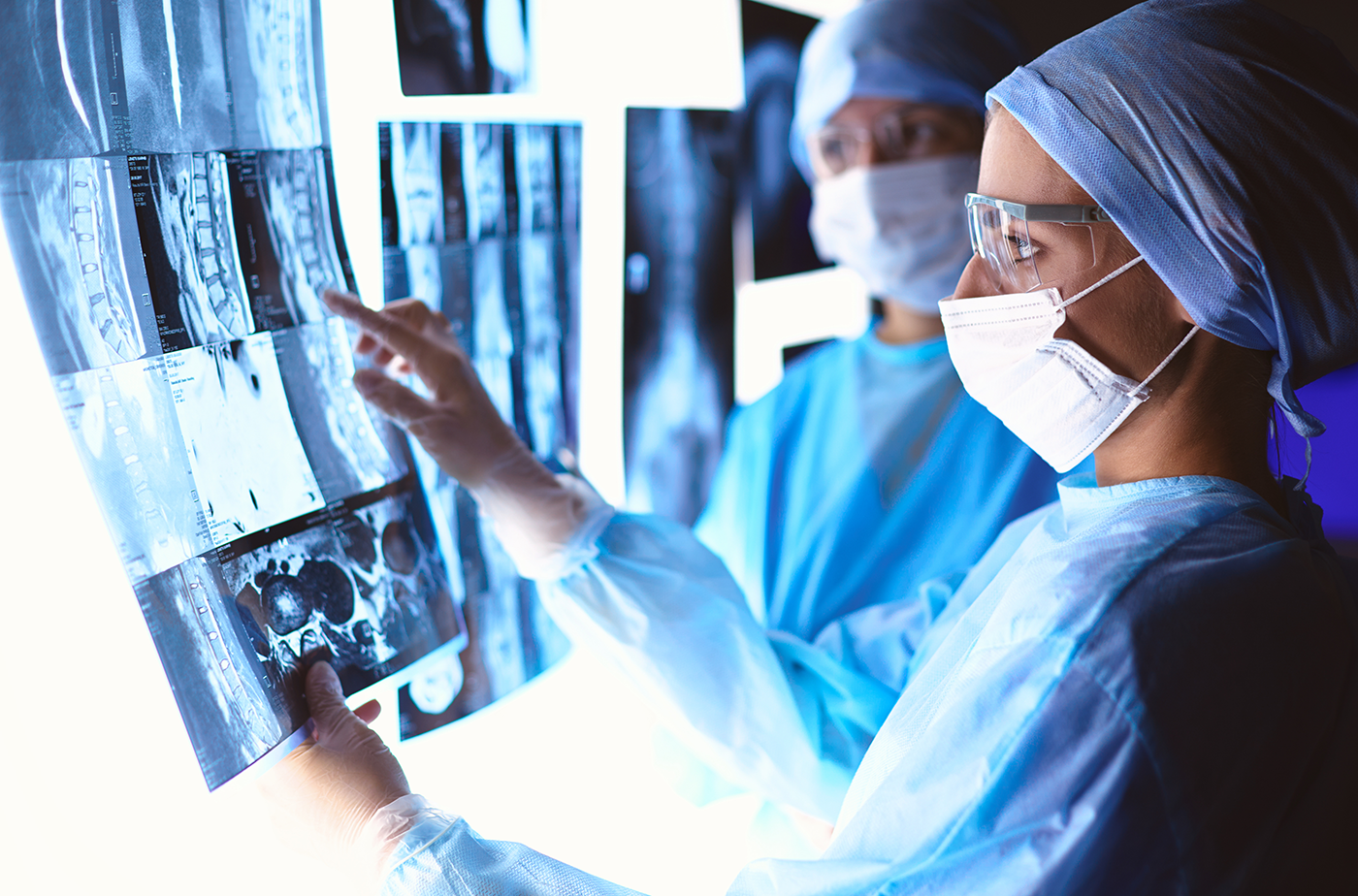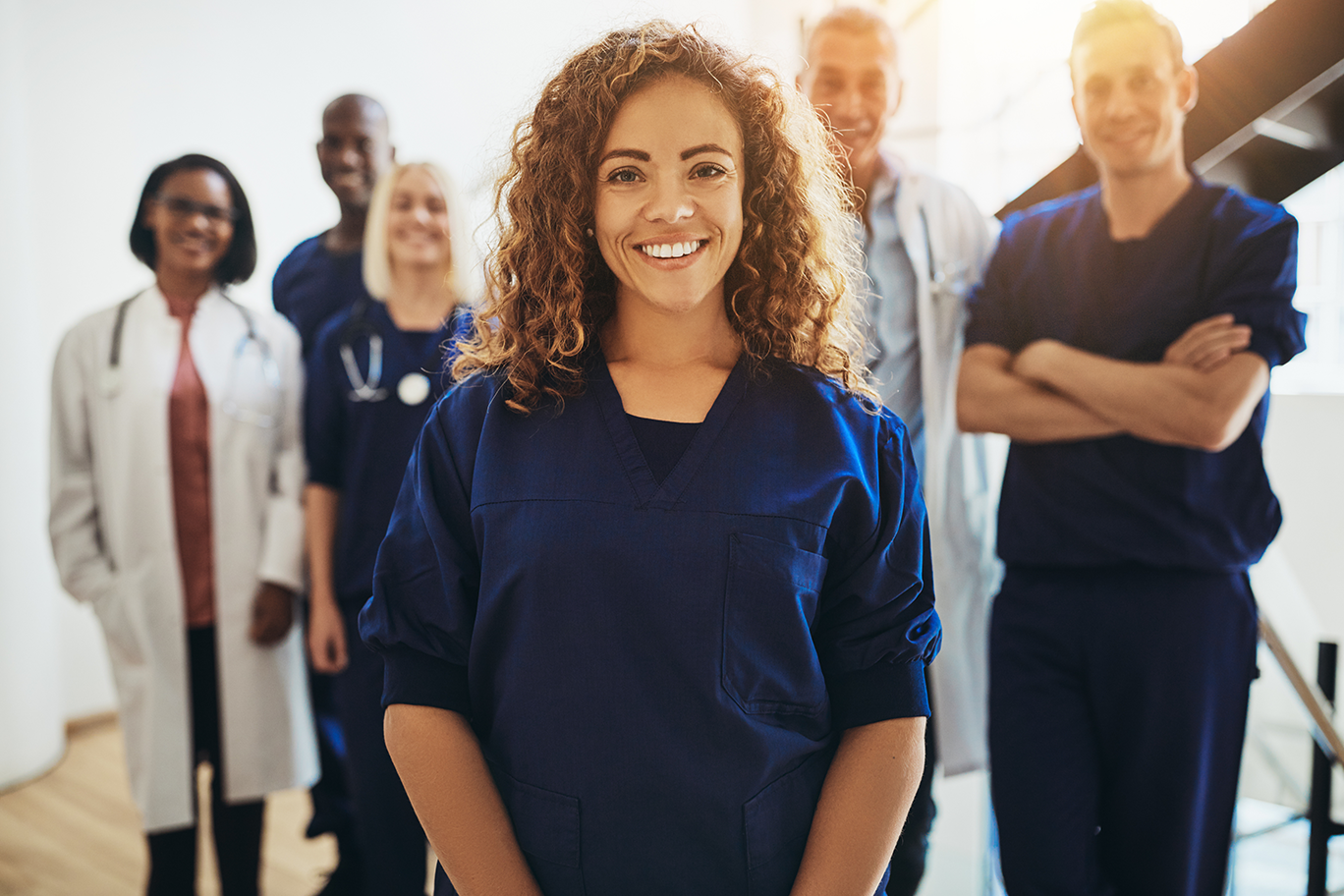 Our approach to screening services
S2Verify's software uses comprehensive audit trail procedures including digital certificate, user authentication, signature completion, and opt outs. We also provide drug testing capabilities. All laboratories are SAMHSA-certified, and all results are cleared by a Medical Review Officer (MRO).
S2Verify is accredited by the PBSA for our commitment to excellence in information security, compliance, client education, researcher & data standards, verification services, and our business practices.

Save Time On Hiring
Quickly and accurately confirm healthcare worker professional credentials.

Keep Your Medical Facility Secure
Fulfill state and federal regulations with OIG-GSA and FACIS level 1, 2 and 3 searches.

Hire the Best Candidates
Attract top talent with a candidate-friendly process driven by next-gen technology.
Make your job easier with our services
We provide adjudicators & accuracy; S2Verify automates the simple, and we're hands-on with the complex.
On-Boarding
Create a better applicant experience with a smart, seamless hiring process fueled by a custom branded
web portal.
Request a Demo
Learn more about our services and our focus on accurate results—and receive guidance backed by superior experience.