We Understand Background Checks for the Hospitality Industry
Know your employees.
The post-COVID hospitality labor shortage continues. Are you paying premiums for workers? Have you lowered your candidate requirements? Background checks are more important than ever.
Challenges: Your industry is transforming very quickly. Whether you're in lodging, event planning, tourism, hotels, restaurant and food establishments, theme parks, or travel agency services, your guests are back—but not all of your employees have returned. Apart from pandemic effects, you're under pressure to resolve your labor challenges in many ways—from providing job flexibility and better benefits to identifying clearer paths to career advancement. If more of your resources are focused on hiring, training, and retention, then your employee background check process and results need to be stellar.
Experience: We have been providing background checks for the hospitality industry since we founded the company in 2009. We support hundreds of hospitality businesses, ranging widely across business models, guest experiences, and core services, as well as revenue, geographical footprints, and employee population. From a background check perspective, we know your business extremely well.
Outcomes: Trust us to respond immediately to your needs as they evolve—with screening results that are fast, comprehensive, compliant with all relevant regulations, and very affordable.
We bring extensive knowledge of hospitality best practices combined with our market-leading background check technology and capabilities to offer specialized solutions that help you reduce theft, turnover, and harm with comprehensive screening.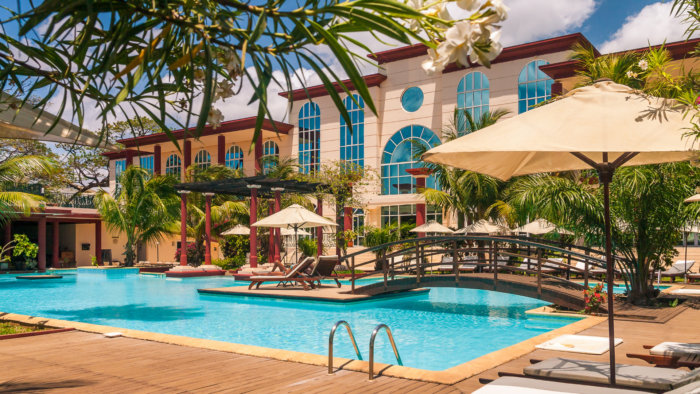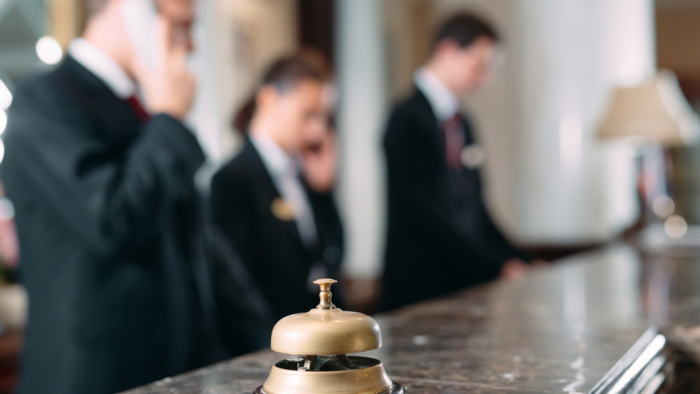 Our approach to background checks for hospitality clients
As a certified, accredited, and award-winning firm, we use an industry-leading platform that processes more than four million applicants a year and supports 110,000+ HR professionals. We do so from a U.S. operating footprint that our hospitality clients consider "just right." Not too big to lose sight of what it means to provide exceptional customer service—or to pivot with agility when you need us to. And not too small that we can't deliver on our purpose every day: "Help our clients hire with confidence and manage insider risk."
We are accredited by the PBSA for our commitment to excellence in information security, compliance, client education, researcher & data standards, verification, and business practices.

Save Time On Hiring
Speed hiring and attract a wider audience of candidates with easy, mobile-enabled screening.

Keep Your Retail Space Secure
Better protect your customers, your workplace, and your retail brand.

Hire the Best Candidates
Simplify the process with pre-configured, industry packages and drug testing.
Make your job easier with our services
We provide adjudicators and accuracy, while we automate the simple, and are hands-on with the complex.
On-Boarding
Create a better applicant experience with a smart, seamless hiring process fueled by a custom branded
web portal.
Request a Demo
Learn more about our services and our focus on accurate results—and receive guidance backed by superior experience.