About S2Verify
We are a one-of-a-kind background screening service backed by an unparalleled customer support team. We provide fully compliant, affordable background checks that dramatically reduce time and effort spent during the hiring process.
Our History
S2Verify combines more than 20 years of experience in the human resources field and managing the largest employment screening company in the world with more than 25 years of experience in corporate security and law enforcement, which includes designing and implementing security strategies for U.S. presidents and world leaders as well as high-profile events of national significance and protecting the integrity of America's financial infrastructure. Bill C. Whitford, an employment industry pioneer, Arnette Heintze, one of this country's leading corporate security specialists and former U.S. Secret Service agent, and Jim Zimbardi, a rare powerhouse with extensive experience in the development of complex, data-driven solutions, have done just that with S2Verify.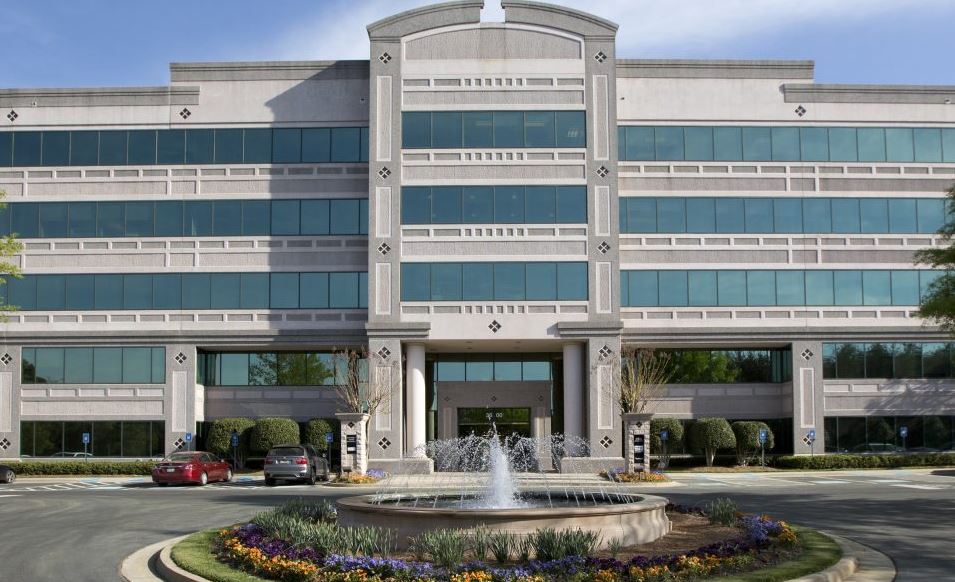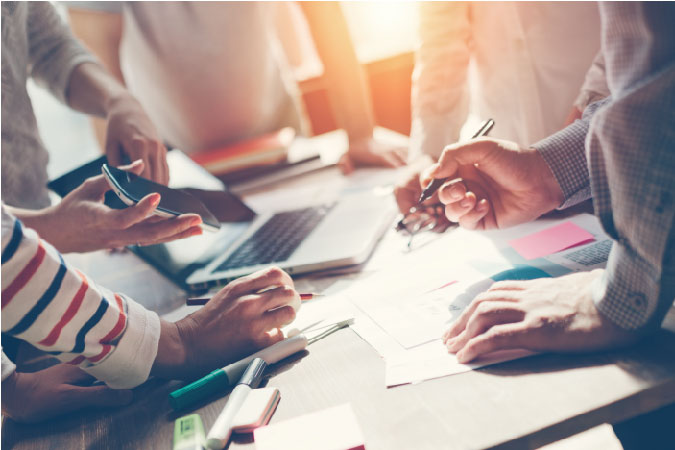 Our Mission
Our mission is to enhance employment and contracting decisions that protect our clients' people, performance, facilities, interests, and reputations. We aim to help our clients manage insider risk and hire with confidence.
In 2013, S2Verify was 193rd on the Inc. 500 list of fastest-growing private companies in the world.
In 2014, S2Verify was accredited by PBSA, endorsing the high professional standards and commitment to excellence in all areas of our business.
The TRUST Core Values
T – Trust 

R – Respect

U – Understanding 

S – Service

T – Transparency
What We Believe
Compliance
Our applicant-focused technology streamlines FCRA and state law consent document completion.
Our adjudication staff has a high level of expertise with criminal justice backgrounds. Our staff reviews every report with a hit.
PBSA Accreditation: endorsing the high professional standards and commitment to excellence in all areas of our business.
Customer Service
Automated results delivery: decrease your time to hire.
Notification of real-time progress: you and your applicants stay informed throughout the entire process.
We won't waste your time: we reduce your time spent hiring and solve your hiring problems.
PBSA Certified Staff
Our staff completes written exams provided by PBSA.
The exam focuses on FCRA regulations and tests the staff's working knowledge of the law.
Selected staff have achieved advanced certifications, demonstrating knowledge of complex FCRA compliance issues.
Consumer Focus
If your applicant disputes the report, on average, we resolve it in three days, instead of the max 30-day allowance.
Our mobile capability puts the power in your applicant's hands to reduce errors and improve speed to hire.
You can provide unparalleled visibility and transparency to applicants through the screening process.