Integrations
Seamless integration with your applicant tracking system
By translating the formats and protocols of the individual
providers into a standard format, we make the integration of your
platform seamlessly possible, painless, and cost-effective.
Get integrations done in days, not weeks
Because our integration engine is based on the AWS
Cloud, you can expect scalability and availability when
you need it. AWS is backed by the power and security
of Amazon, providing the highest caliber in security and
performance.
Our dependency-free logs are more than just a series of
records. Instead, you gain access to a robust logging
application to find and fix errors on the spot, reprocess
problematic messages, select what information is
logged, and much more!
We support a wide number of transfer protocols to
ensure you can connect to any system (LLP,
HTTP/HTTPS, FTP/FTPS/SFTP, Web Services (SOAP,
RESTful), Database, File system, TCP/IP, etc.).
We use HR open standards to simplify the development
process, allowing other systems to integrate easily with
the platform.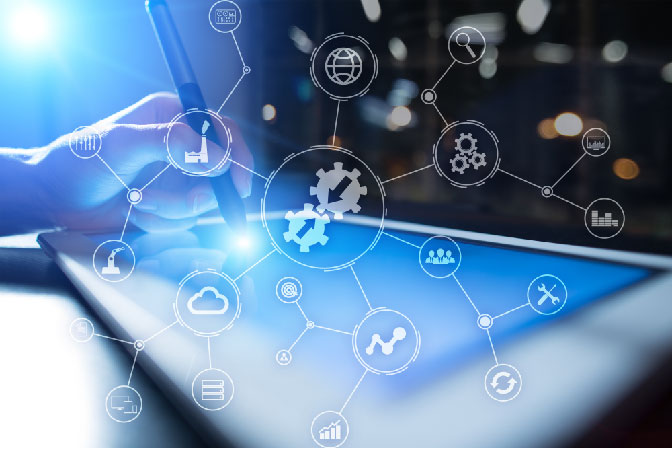 Improve Workflow
When you use an integrated information provider, requests will go straight to the providers along with any status updates, request for more information, notes, etc. You'll also see the results delivered right into your platform.

Improve Accuracy
With less people touching requests and results, you can count on improved accuracy. There's just less room for human error.

Reduce Return Time
The best thing about this integration is the return time. It's faster- much faster. Once the order is entered, it goes straight to the providers and depending on the search type, sometimes is returned in minutes, not hours. Automation and integration means faster return times.
We can integrate with your ATS
Data Providers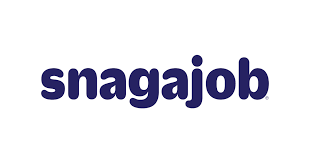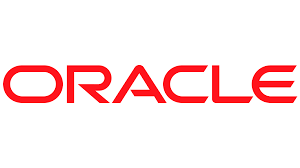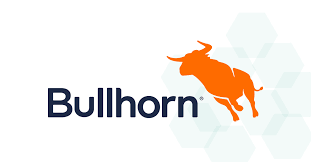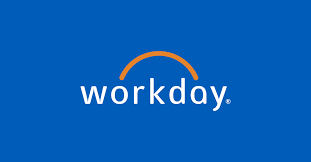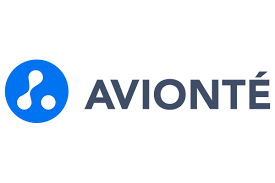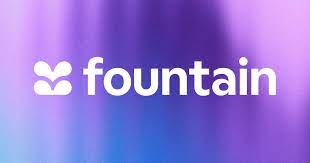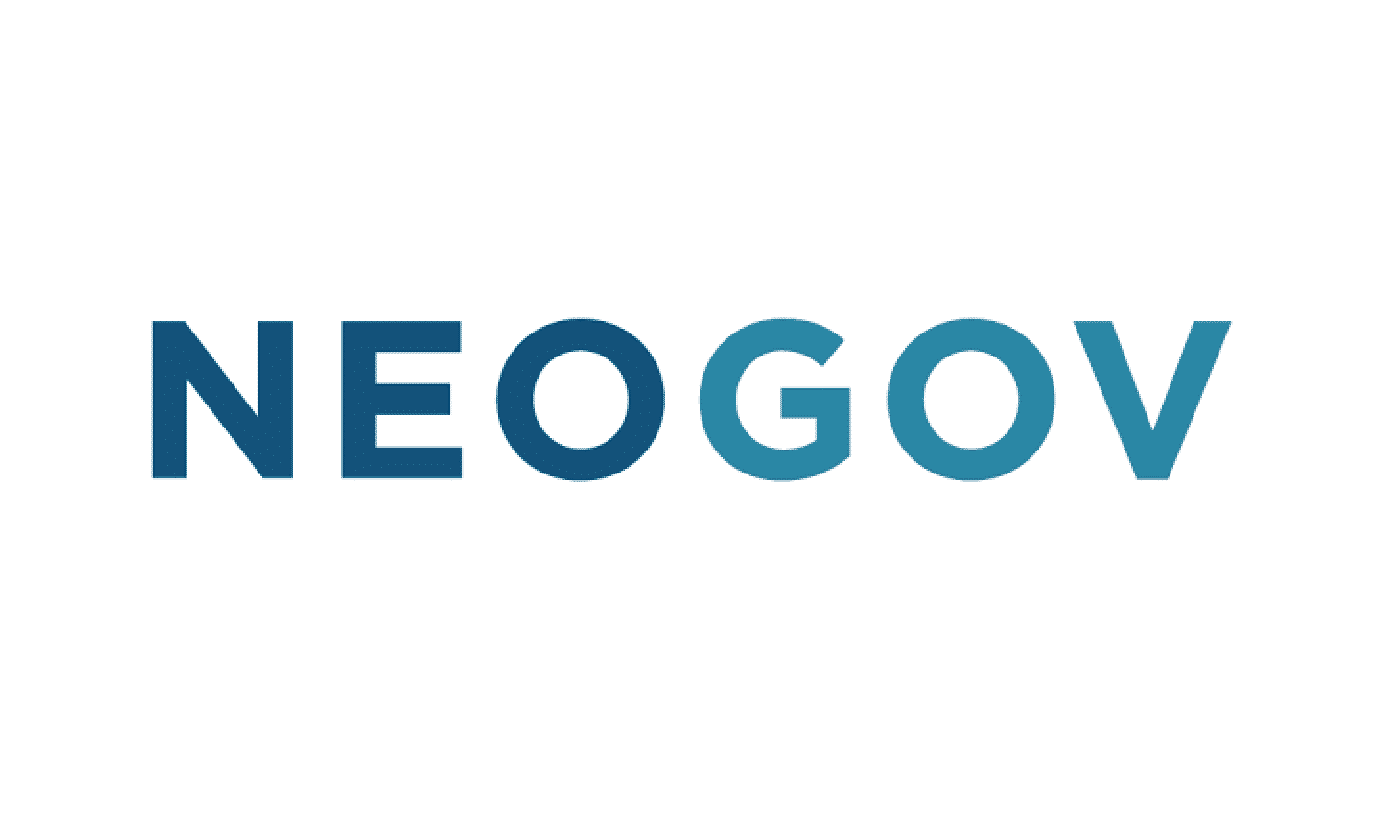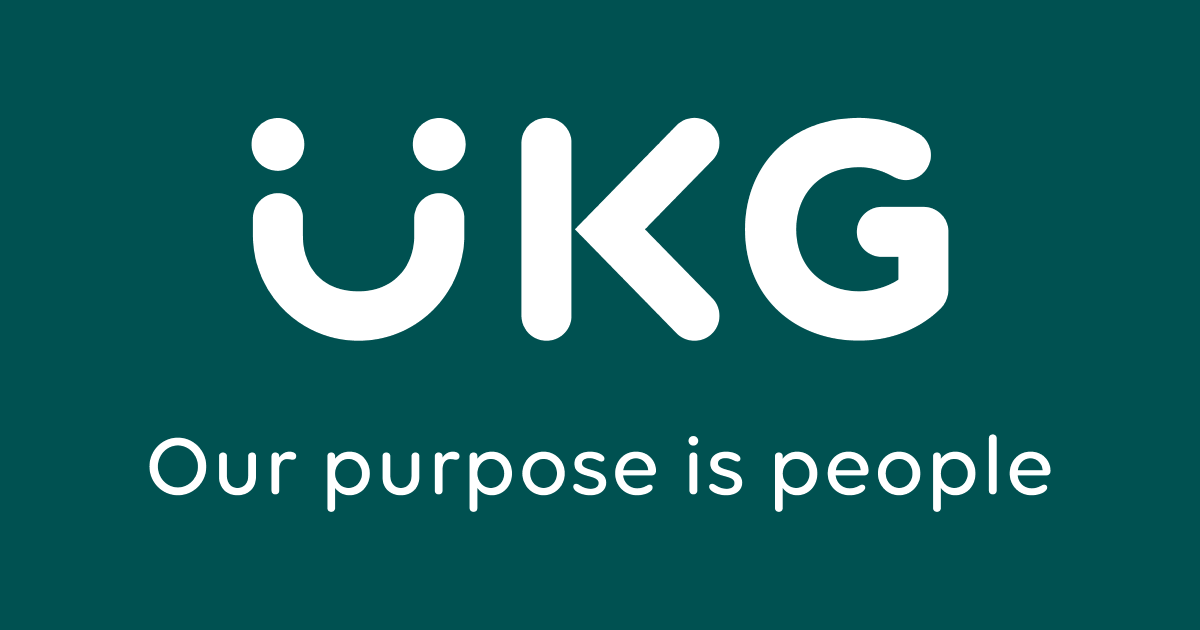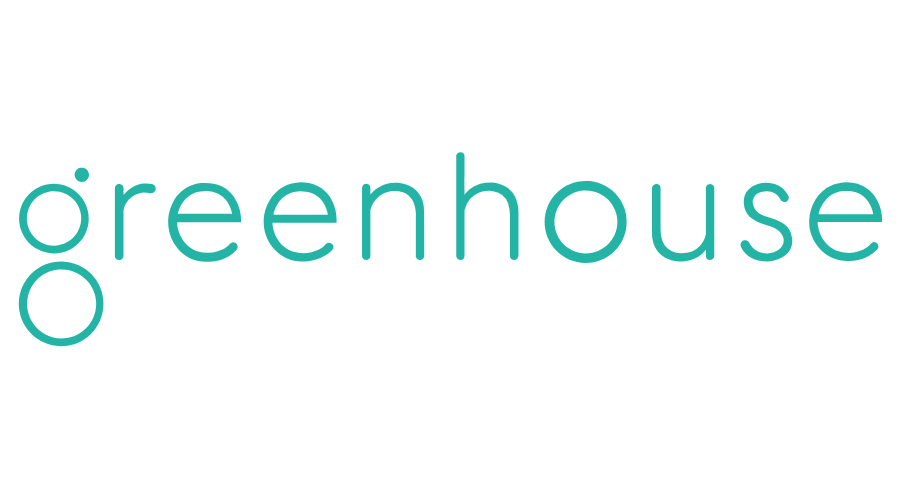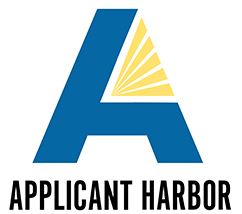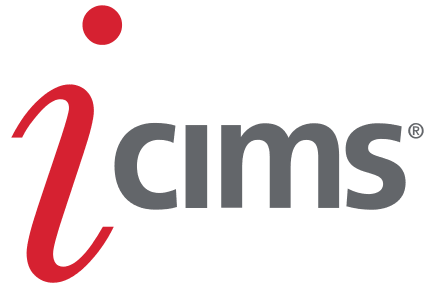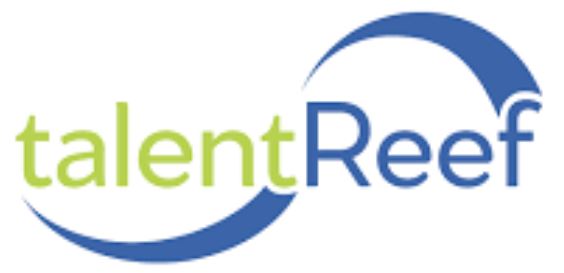 Request a Demo
Learn more about our services and our focus on accurate results—and receive guidance backed by superior experience.