International Screening
S2Verify, LLC ensures your screening program will conform to current local laws and cultures—in all 192 countries where S2Verify operates.
To give you a more effective, transparent and efficient screening process, S2Verify will tailor an international screening program for you that screens your prospective employees and partners according to risk level. Likewise, we will incorporate your hiring standards and policies with local in-country regulations into our delivery platform to ensure consistency worldwide.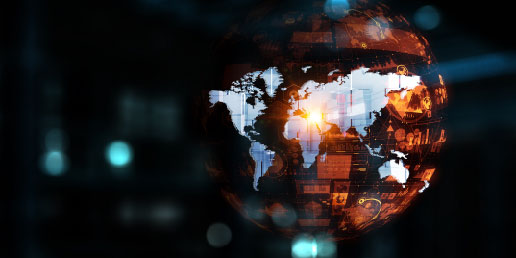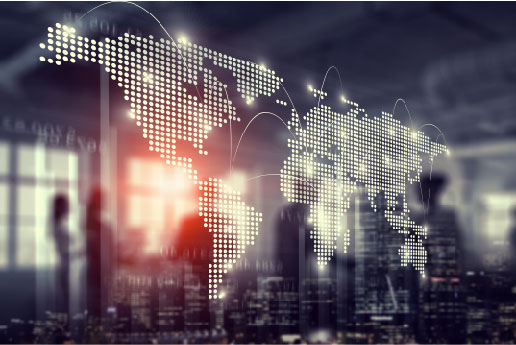 Our process
S2Verify's process enables employment candidates to submit their personal information online and download required multi-lingual authorization forms as needed. Your local hiring manager can then follow the progress of each screening component in real-time and have immediate access to fully encrypted, pre-employment screening reports via a Web browser.
Our comprehensive background screening program in the Americas is conducted in full compliance with regulations and laws, such as the Fair Credit Reporting Act (FCRA), in all 50 Unites States and all North and South American countries. To learn more, please feel free to contact us at 877.427.8258.
As an emerging market, Asia Pacific (APAC) has proven one of the most popular areas for investment, outsourcing and contingent workforces in recent years. Due to increased pressure from Western influences, such as U.S. and European privacy authorities, many countries in Asia have either enacted privacy regimes or are in the process of enacting legislation that further regulates how personal information is managed. The primary purpose of this legislation is to provide practical guidance to employers and their staff on how to properly handle personal data that relates to each phase of the employment process. Failure to abide by mandatory provisions could be weighed unfavorably against an employer. Countries such as Hong Kong, Japan and Singapore have enacted privacy regimes modeled similarly after the EU Data Protection model imposing strict compliance requirements on employers.
Regional background screening programs provide reassurance that local candidates live up to expectations but also enable global HR departments in a challenging and rapidly expanding business environment.
The checks available in APAC will vary by jurisdiction and according to local consumer reporting, human rights, privacy and employment contexts as applicable. Detailed country by country packages are available upon request. To learn more, please feel free to contact us at 877.427.8258.
Europe/Africa/ Middle East (EMEA)
Employers involved in the recruitment and selection of candidates throughout Europe should be aware of their responsibilities under relevant Data Protection Directives (privacy), the legal transfer of personal information into and out of the EU, and local employment regulations and customs.
The EU and Middle East are two of the most highly regulated regions in the world when it comes to individual privacy. In addition, there are additional pressures to consider when conducting background checks in this area of the world, including: complex data privacy laws, availability of data, and legal access to data, multiple languages, diverse cultures and diverse regulations. To learn more, please feel free to contact us at 877.427.8258
GDPR EEA Data Processing Details: Amendment Document
Request a Demo
Learn more about our services and our focus on accurate results—and receive guidance backed by superior experience.