Drug Screening
Provide your applicants with access to more than 10,000 collection sites.
Simplicity
Access a completely integrated and automated solution that enables you to electronically schedule an applicant at one of over ten thousand clinics nationwide.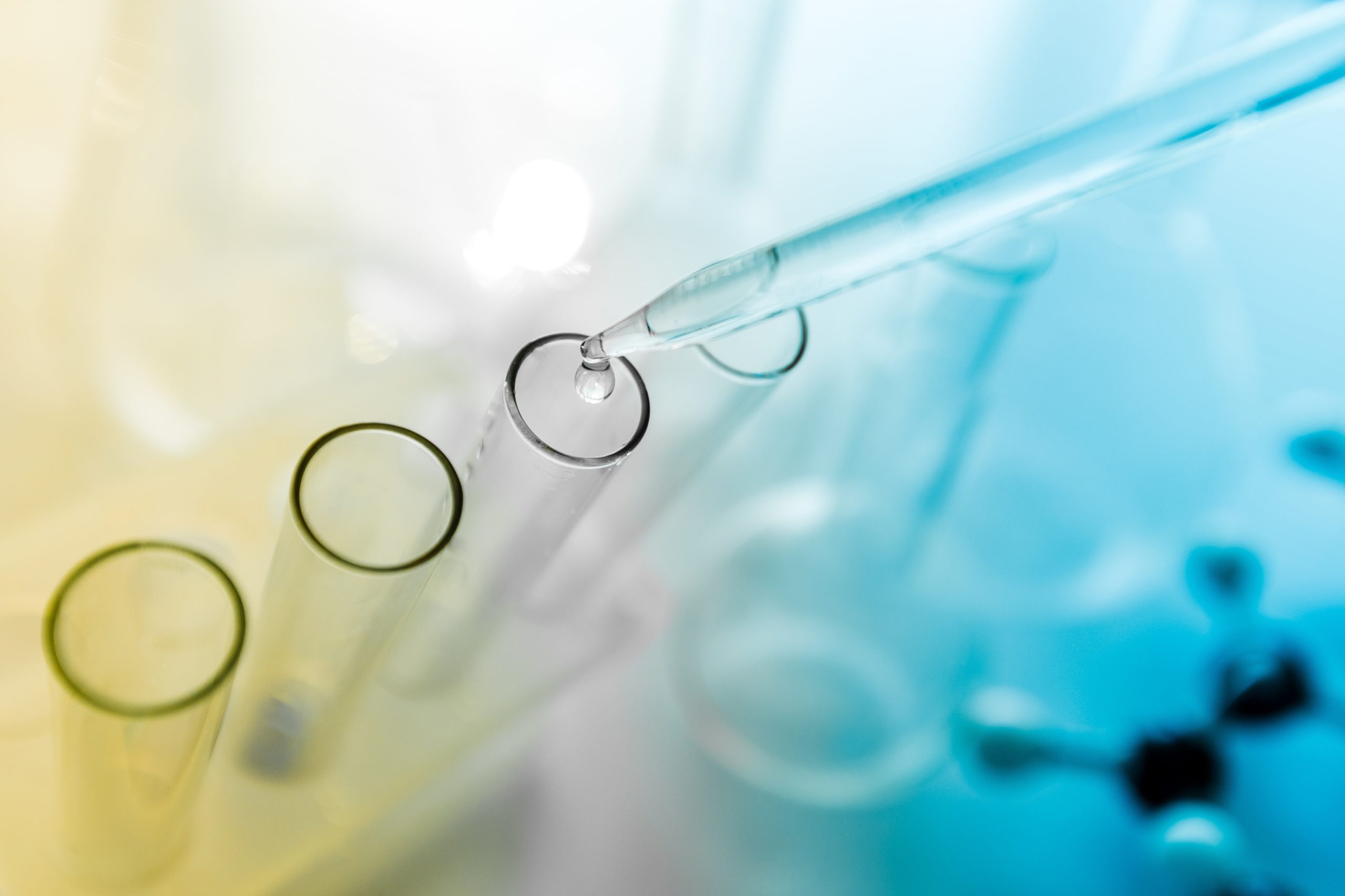 Totally Automated Solution for Drug Screening
Once you place an order, the system sends the applicant an email to schedule their drug test at one of more than 10,000 locations throughout the U.S. The applicant can then choose the location that is most convenient for them, either near their house or place of work. Once the applicant schedules the drug test, they print out an electronic donor pass and simply show up at the clinic. The applicant's information is pre-populated in the collection site system to further expedite the collection process. Once the result is completed, it is reported back to you within you system.
To streamline your ordering process, S2Verify can simply add the drug test ordering capability to your employment screening package. Based on your criteria, we will set the time frame allowed for the applicant to present themselves to the collection facility.
For added convenience, the system will automatically notify your applicant via email with an embedded link to schedule a drug test. When the applicant clicks on the link, their current address is used to populate a list of collection sites within 10 miles. The applicant can change the address to a location that is more convenient at the time. For instance, they might prefer to a location close to their place of work, or if they are on vacation in another state, they can choose a nearby location.
Applicants chose the collection facility and print the "Donor Pass" to take with them to the clinic. The clinic already has all the information about the donor and tests to perform from our system.
Once the test is completed, the result is posted in our system, and you are notified via email.
Access more than 10,000 collection sites that are electronically enabled throughout the U.S. We work with Labcorp, Quest, Medtox, and a variety of other collection sites to ensure you get premium coverage and convenience.
All of the laboratories we use are SAMHSA-certified. If you require an instant test, we only use FDA-approved devices. We offer a variety of drug tests from a 5-panel to an expanded panel test, along with all mediums of testing including urine, hair and or blood if needed.
To ensure the integrity of the specimen and applicants are kept in the highest regard, we send all results through a certified Medical Review Officer.
Other Related Medical Services
Based on your business-specific needs, S2Verify can also coordinate other related services, like physical exams, blood lead testing, or occupational testing.
Request a Demo
Learn more about our services and our focus on accurate results—and receive guidance backed by superior experience.