Small Business Solutions for Background Screenings
S2Verify is accredited by the Professional Background Screening Association (PBSA) for compliance to the federal Fair Credit Reporting Act (FCRA). We uphold the Background Screening Agency Accreditation Program (BSAAP) standards for consumer protection, legal compliance, and client education.
We've designed straightforward, packaged solutions designed for small businesses that undergo our highly regulated process. No sign-up fees & no monthly minimums.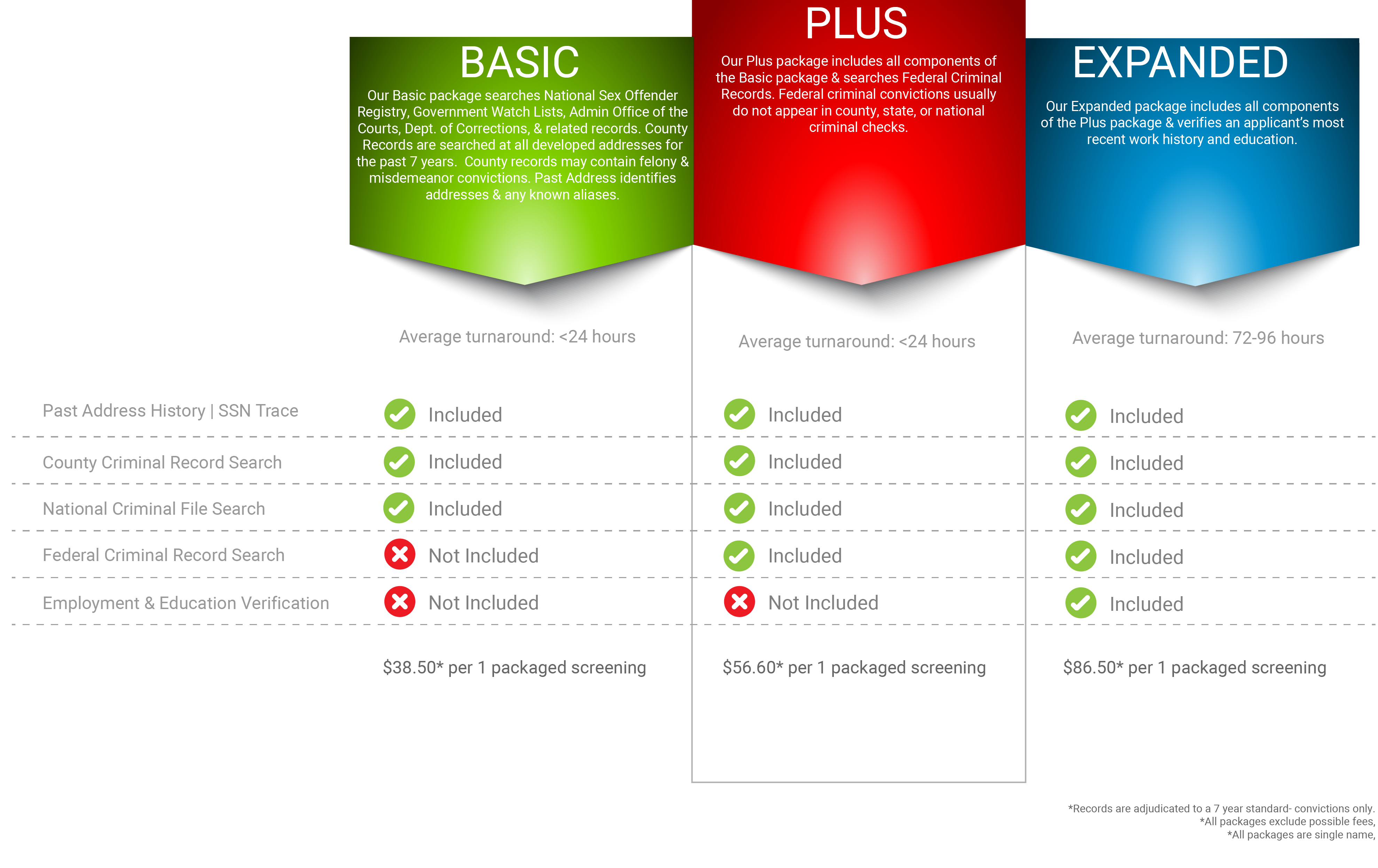 Request a Demo
Learn more about our services and our focus on accurate results—and receive guidance backed by superior experience.