We understand your unique hiring requirements: Finance
Know your employees.
Risk in the financial industry is dynamic and multi-faceted, which means background screening can get complicated, fast.
One wrong hire can introduce a ripple effect of risk that permeates the organization, jeopardizing customer accounts and portfolios, sensitive internal information/operations, workplace safety and security, and ultimately the bottom line.
With S2Verify, you gain a trusted, knowledgeable partner who brings a thorough understanding of industry regulations ranging from Know Your Customer rules and Anti-Money Laundering regulations to Federal Deposit Insurance Corporation guidelines. We deliver a detailed, comprehensive picture of candidates that helps you reduce employee-related internal risk and fraud.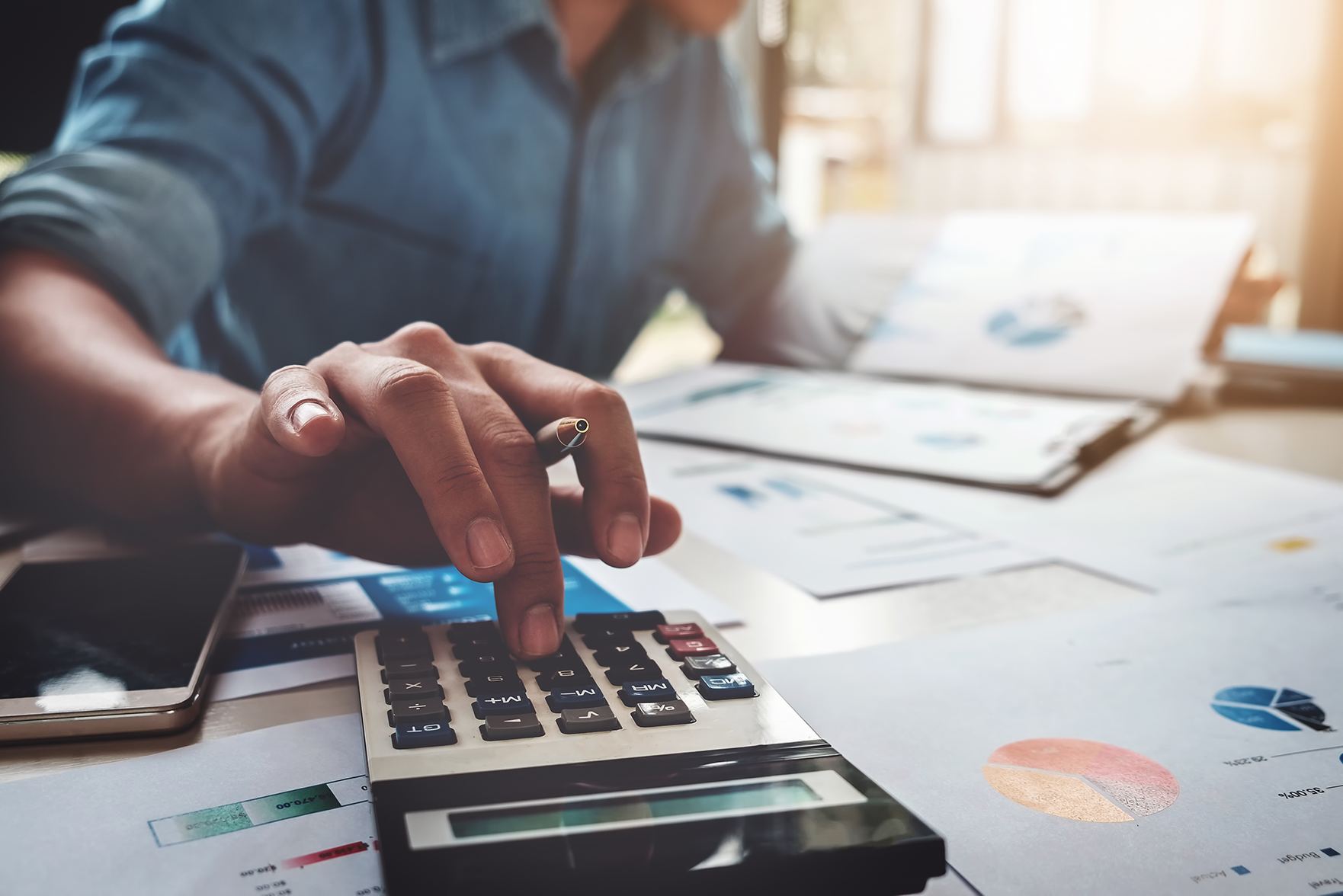 Our approach to screening services
S2Verify is accredited by the PBSA for our commitment to excellence in information security, compliance, client education, researcher & data standards, verification services and our business practices.
Save Time On Hiring
Quickly identify, screen, and hire top talent.
Hire The Best Candidates
Better protect your workplace, your customers, and your reputation.
Prioritize Compliance
Comply with industry-specific guidelines and regulations.
Make your job easier with our services
We provide adjudicators & accuracy; S2Verify automates the simple, and we're hands-on with the complex.
On-Boarding
Create a better applicant experience with a smart, seamless hiring process fueled by a custom branded
web portal.
Request a Demo
Learn more about our services and our focus on accurate results—and receive guidance backed by superior experience.