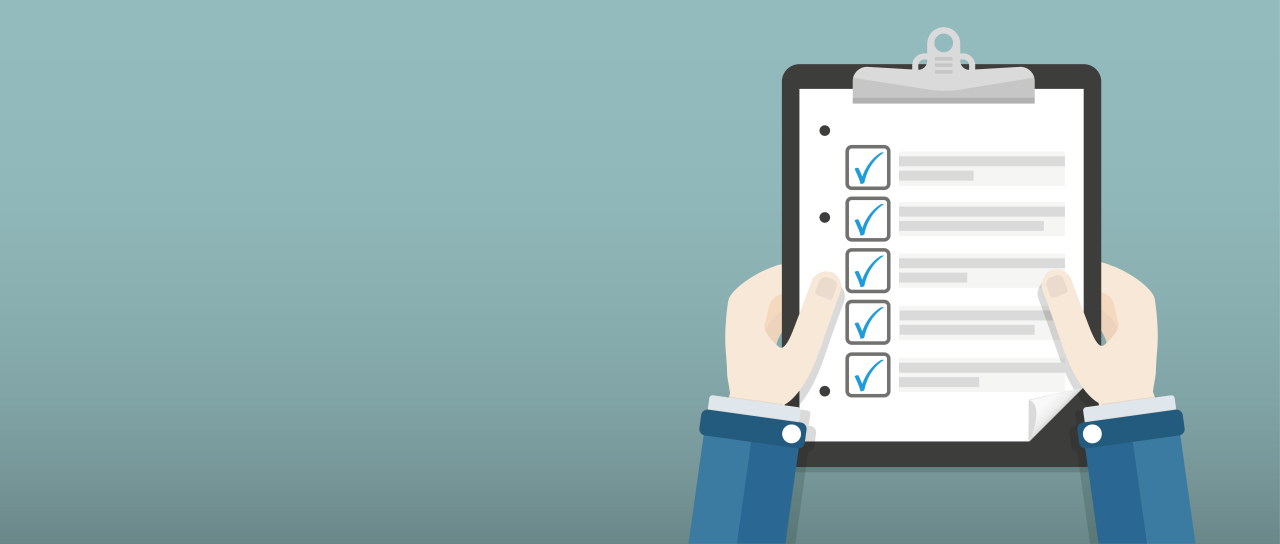 Completing Form I-9 is essential in the hiring process. It is a requirement that all employers have Form I-9 on file for all employees*.
Here's a few tips regarding the regulated I-9 process.
Section 1 of Form I-9 must be completed by all employees no later than the first business day of employment for pay.
Section 2 must be completed by the employer no later than 3 business days after the employee begins the first day of work for pay.
Additionally, Section 2 requires examination of documents. An employer may not specify the document type and must provide the Lists of Acceptable Documents. The employee must provide one document from List A OR one document from List B AND one document from List C. All documents must be unexpired. More information regarding documents may be found here. The employer does not have to be a document expert. The employer must accept the document(s) presented by the employee if it reasonably appears to be genuine and it relates to the individual presenting it.
Form I-9 must be on file for all current employees for three years after the date of hire, or, 1 year after the date of employment terminates, whichever is later.
In addition to pre-employment background screening, S2Verify offers on-boarding services that include E-Verify®. E-Verify® is a web-based system that assists employers in confirming work eligibility of employees. The system allows employers to quickly compare completed Form I-9 information with records of the U.S. Department of Homeland Security and the Social Security Administration.
If your business is interested in learning more about a seamless integration of Form I-9 and E-Verify® into your on-boarding process, please reach out to us at: 770-649-8282 or visit us at www.S2Verify.com.
*Please note the only exceptions regarding the requirement of Form I-9 are as follows:
In the case where an employee was hired on or before November 6, 1986.
The employee is an independent contractor for whom you do not set work hours, or provide tools to do the job, casual domestic service employees in a private household when work is sporadic, irregular, or intermittent.
Employees working outside the 50 United States, District of Colombia, Guam, Puerto Rico, U.S. Virgin Islands, and the Commonwealth of the Northern Mariana Islands.
E-Verify® is a registered trademark of the U.S. Department of Homeland Security.
S2Verify does not provide legal advice, and this post is only intended for educational purposes.