We Care About the Company You Keep
We provide the promise of integrity, industry experience, innovative technology,
and commitment to client service.
Save Time
Bring simplicity and speed to your hiring process with our customizable solutions.
Help When You Need It
Our in- house customer service is standing by.
Manage from Anywhere
Our solutions include the ease and convenience of mobile background checks.
Rest Easy in Safe Hands
We're accredited by PBSA & regulated by the professional standards & requirements set by the BSCC.
Award-winning customer service
Our mission is to provide an unparalleled customer support team
Among 10,000 companies, S2Verify is named on LiveHelpNow's Challenge List for exceptional customer service. The 12-point grading system includes results from customer surveys and knowledge displayed by our operators.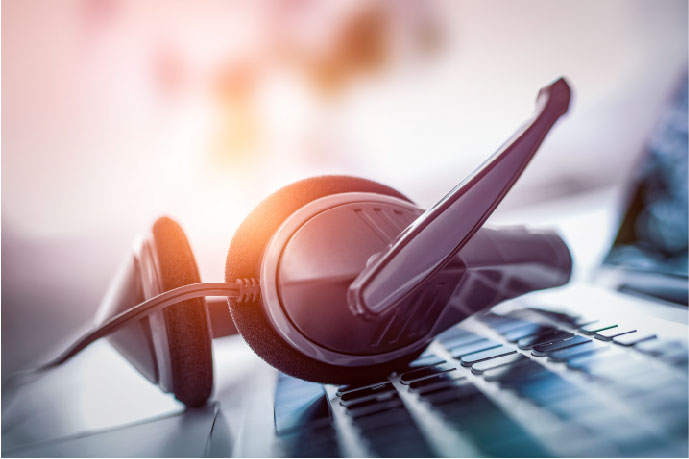 Notification of real-time progress & mobile solutions
Our clients & their applicants stay informed through entire process.
We can integrate with your ATS
We've got you covered- S2Verify can integrate with 60+ applicant tracking systems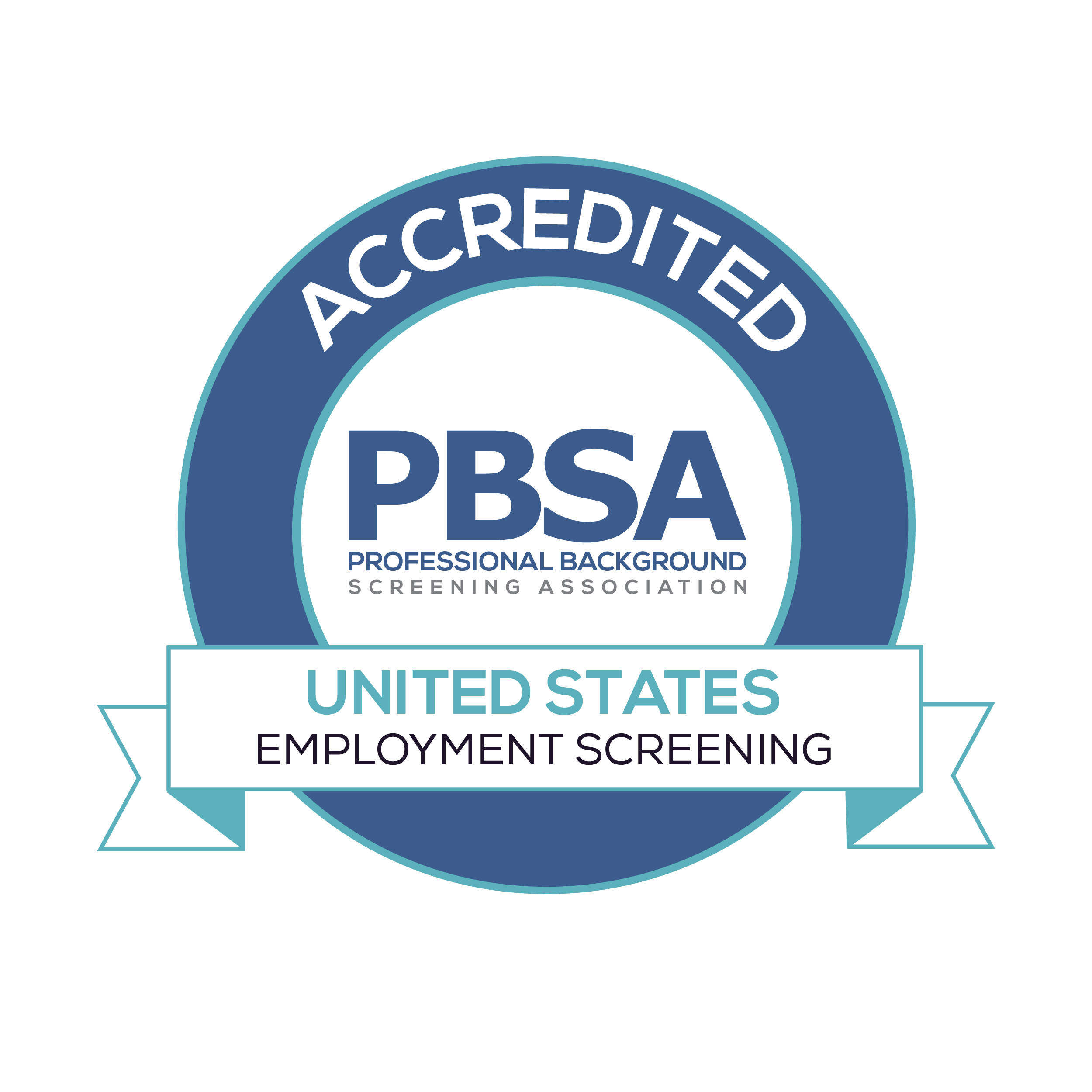 We're compliance experts; S2Verify is PBSA accredited
We have demonstrated compliance in six critical areas via a desk and on-site audit, achieving accreditation through the Professional Background Screening Association (PBSA).
Make your job easier with our services
We provide adjudicators & accuracy; S2Verify automates the simple, and we're hands-on with the complex.
Criminal Background Check
We access over 4,100 government sources for reliable results using our hybrid process.
Employment and Education Verification
Our verification and credentialing services are managed by our in-house verifications team.
International Screening
S2Verify operates in all 192 countries.
Drug Screening
All of the laboratories we use are SAMHSA certified. If you require an instant test, we only use FDA-approved devices.
On-Boarding
Create a better applicant experience with a smart, seamless hiring process fueled by a custom branded
web portal.
S2Verify Cares
"Always Give Back!" - Jim Zimbardi, President & Chief Compliance Officer
My Sister's House
S2Verify was proud to sponsor and serve breakfast at My Sister's House! My Sister's House seeks to meet the basic needs and provide customized care to every woman and child that walks in their door. We are looking forward to our next opportunity to work with The Atlanta Mission!
The Atlanta Day Shelter
The S2Verify team serving lunch to the women & children at The Atlanta Day Shelter
The Drake House
In keeping with S2Verify tradition, we support The Drake House. This nonprofit organization provides support and solutions for the homeless women and children of North Fulton County.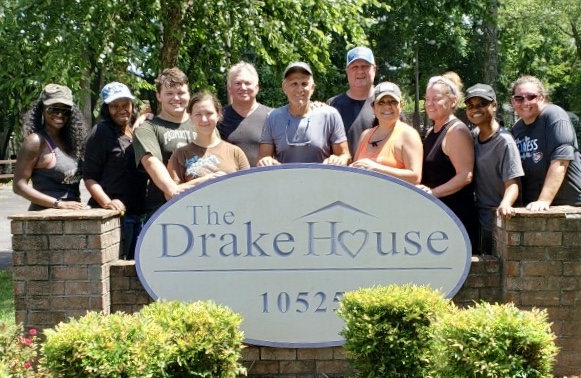 Learn more about screening solutions
Request a Demo
Learn more about our services and our focus on accurate results
and receive guidance backed by superior experience.