Best In Customer Service
S2Verify was named on the LiveHelpNow Challenge list for exceptional customer service. We are proud that our customer service received recognition out of 10,000 companies. The scoring is based on Live Help Now's 12-point grading system.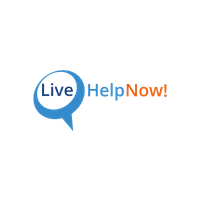 The grading system includes:
Customer survey results
Visitor volume
Proactive actions
Average chat accept time
Average chat time
Operator responsiveness
Request a Demo
Learn more about our services and our focus on accurate results
and receive guidance backed by superior experience.