One of the Largest Youth Sports Organizations In the U.S.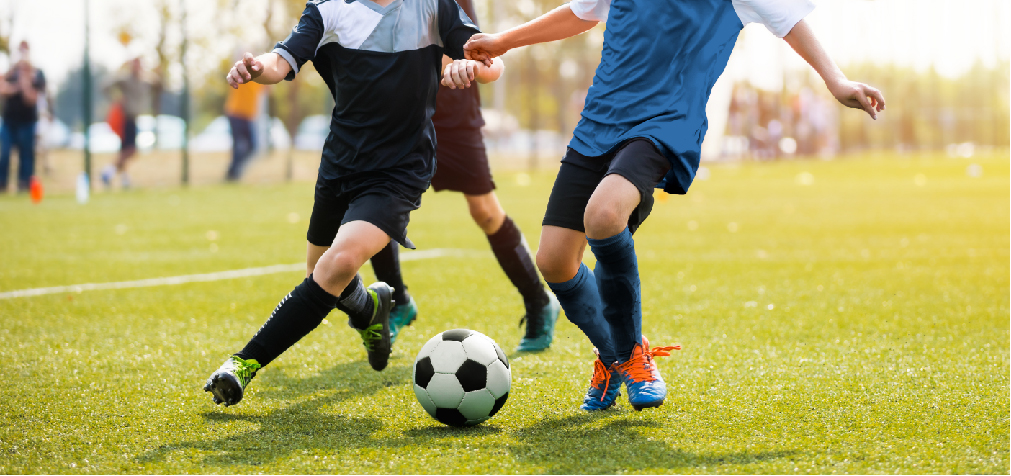 Educating clients on FCRA compliance decreased vulnerability to class action lawsuits
As a youth sports organization, they are dedicated to serving the interests of their diverse members primarily consisting of multi-sport facilities, startups, and the providers that serve them. The organization provides access to, and offers, a wide range of products and services that reflect the industry's growing infrastructure, diversity, and current trends.
The Opportunity
FCRA-related class actions have had, and continue, to make a huge impacts on organizations. Failure to comply with the FCRA can result in penalties that severely harm or potentially bring down your organization. The youth sports organization required education on compliance best practices to protect them from vulnerabilities surrounding recent litigation.
How S2Verify Is Raising the Bar
An audit was performed on the organization's previous processes and documents to ensure compliance. Upon completion, recommendations were made to shore up their current screening program. Disclosure and authorization forms are what usually get organizations into trouble. Because of this, a compliance packet is given to the organization at sign-up. It includes: FCRA Summary of Rights, Notice to Users of Consumer Reports, sample disclosure and authorization forms, and a new user guide to acquaint new clients with our user-friendly system.
Anyone who engages in background checks for the company goes through an FCRA compliance training administered by an S2Verify representative. The organization chose our SwiftHire options, which allows the applicant to review and sign the disclosure and authorization online, as well as fill in their own personal information pertaining to the background check. Not only does it save our clients time, this process makes the documentation of FCRA compliance easy and verifiable.
We offered direction and sample Adverse Action forms should the applicant not qualify for a position due to their background check. Clients have the option to automate the Adverse Action process.
Results You Can Trust
We offered club specific packages and customized qualification criteria. This ensures that each personalized screening program covers all bases and is 100% compliant. The Youth Sports Organization making the switch to S2Verify means that they can rest easy knowing their organization is taking all the necessary precautions to maintain FCRA compliance.