Large National Staffing Firm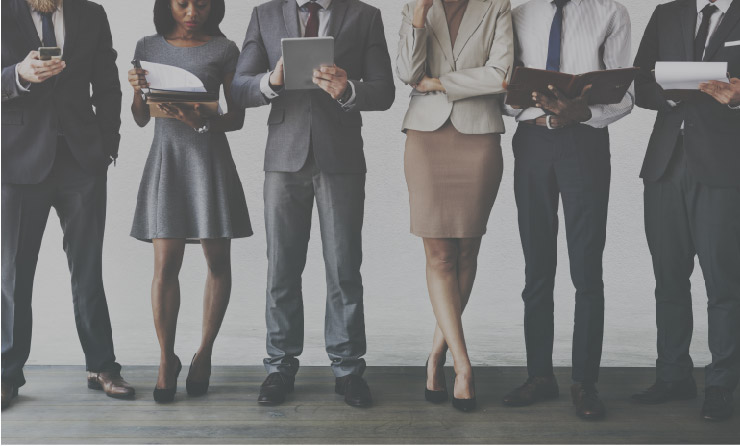 Quick resolutions from customer service increased HR productivity
The staffing agency made the 2013 list of the top 10 largest staffing companies by market share and staffing revenue. With 30 years in the business and over 600 branches all across the United States, this staffing firm aims to help as many people as possible find good jobs by helping as many clients as possible find good people.
The Opportunity
Clients expect staffing companies to have the job candidates quickly screened and ready to be employed. However, the firm continuously experienced issues with their previous provider, consisting of: a lack of transparency and consistency, a less-than-knowledgeable customer service staff, and low resolution rates. To improve the productivity of Human Resources, the firm needed to find a screening provider with a more responsive customer service team.
How S2Verify Is Raising the Bar
When the firm switched to S2Verify, an account manager was assigned to the account. Sales response typically takes no longer than one hour. The firm can easily get in touch with our in-house customer service. Not outsourcing our customer service needs means our team is up-to-speed, easy to reach, and easy to understand. The staffing firm can now focus on their end of the business, instead of making numerous calls due to low response and resolution rate. Modifications to screening packages that took upwards of a week to process with their previous provider can now be resolved in a single phone call.
Results You Can Trust
The staffing company's previous vendor outsourced customer service. Multiple phone calls and emails with limited to no response took a lot of time and patience. Taking advantage of the many ways to reach us, flexible hours, and a quick response time, the staffing firm decreased turnaround time by 25%.